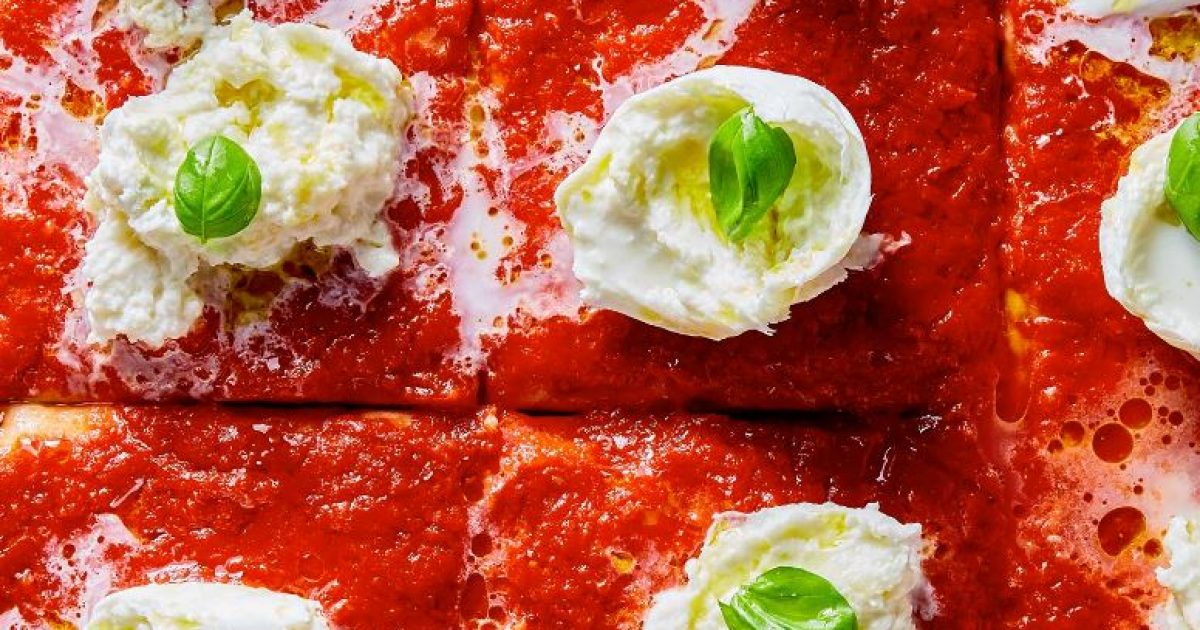 Design your own pizza while chowing down on prosciutto di Parma, parmigiano reggiano, Italian olives, cornetti (Italy's answer to croissants), and an endless array of sweet treats at an exclusive tasting at Princi, New York's first satellite of the Milan bakery.
The event takes place Saturday, October 20, to coincide with the branch's opening. It will be a hands-on tasting experience you won't want to miss.
There'll be plenty of Aperol Spritzes and Negronis to wash it all down in true Italian style. When it's time to say ciao, you will go so with freshly baked bread in hand.
So what does it cost? Niente, which is Italian for nothing. The only way you and a friend can be part of the festivities is by filling in the registration form found here. Winners will be notified by email before October 3.
Princi, 1633 Broadway, at 51st St.