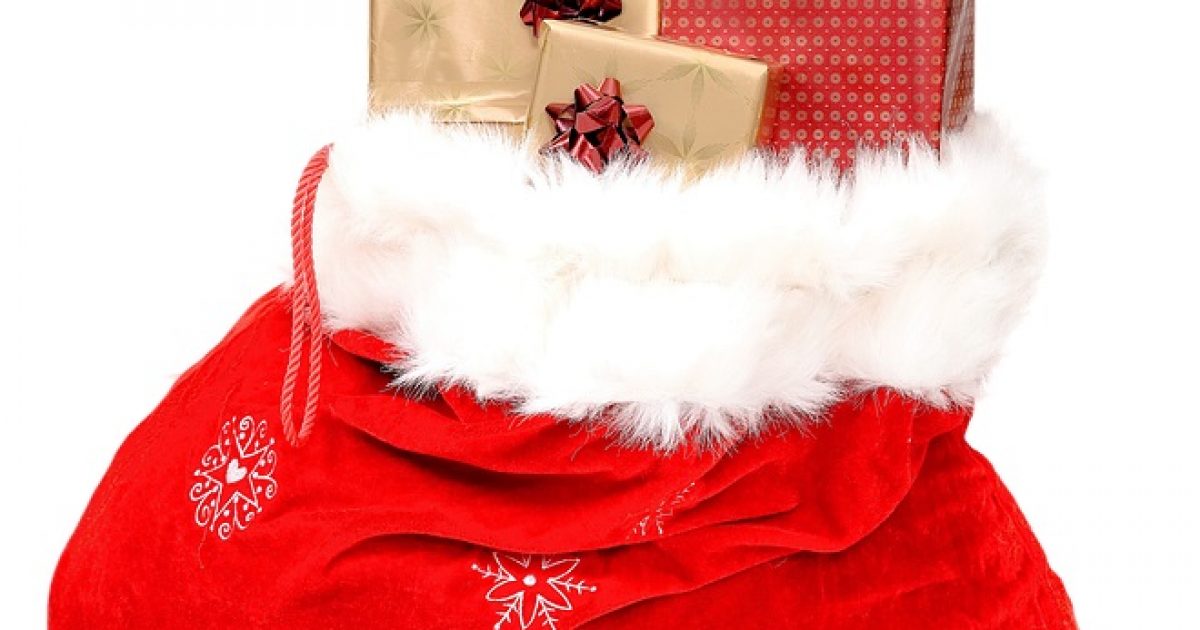 Industry experts this year are emphasizing the urgency of getting your Christmas shopping done early this year, noting that supply shortages may result in empty shelves. Without further ado, therefore, let's get on with the business of shopping for the home cook and/or food lover in your life. The gift ideas detailed below have a ceiling of $50.
We begin with a little word association. You say "pizza." I say "pizza steel from Made In Cookware." The carbon steel composition mimics the best features of cast iron at a fraction of the weight, while the 86 perforations in its surface permit optimal air flow, ensuring a crisp crust every time. As of this writing, the steel, which normally sells for $49, had been marked down to $39.
Nothing goes better with pizza than beer, and with the Brooklyn Brew Shop Everyday IPA Beer Making Kit, your favorite hop-head will be equipped with everything he needs to crank out frothy ale right in his own bathtub. The set, which is reusable and comes with everything needed to brew a gallon of beer, sells for $48.
Do your friends have what it takes to make sushi? They will if you gift them with this Cuiline Sushi Making Kit. The kit comes complete with pre-measured ingredients — sushi rice, nori, seasoned rice vinegar, black sesame, soy sauce, and wasabi — plus a shopping list for fresh ingredients. A bonus video class on how to make sushi is also included. The price is $39.
On to dessert. And if you don't mind mixing and matching cuisines, you can give that someone special the French Tart Baking Kit from Cooking Gift Set Co. The kit includes six perforated tart rings, one pound of ceramic pie weights, a silicone piping bag with three nozzles, a candy thermometer, instructions, and recipe cards. The cost of the kit is $49.99.
I'm not sure MoMA Design Store's "All-In-One Kitchen Tool Set" is festive enough to qualify for holiday gift status, but it certainly does its part in the war against dreaded unitaskers. The gadget's promised functions include a funnel for pouring liquids into narrow containers, a lemon juicer, a spice grater, an egg masher, a cheese grater, a lid grip and opener for tough-to-open jar lids, an egg-yolk separator, and a measuring cup. Not even your Swiss army knife can juice a lemon. The price: $30 for non-members, $27 for members.
I don't know about you, but I'm a huge fan of finishing salts. If someone on your holiday shopping list shares my passion, a sampler pack of finishing salts from the Icelandic vendor Saltwerk might be just what Santa ordered. The assortment includes flaky sea salt, lava salt, birch smoked salt, and Arctic thyme salt. The pack ordinarily sells for $49, but as of this writing can be had for $44.99.
See also…