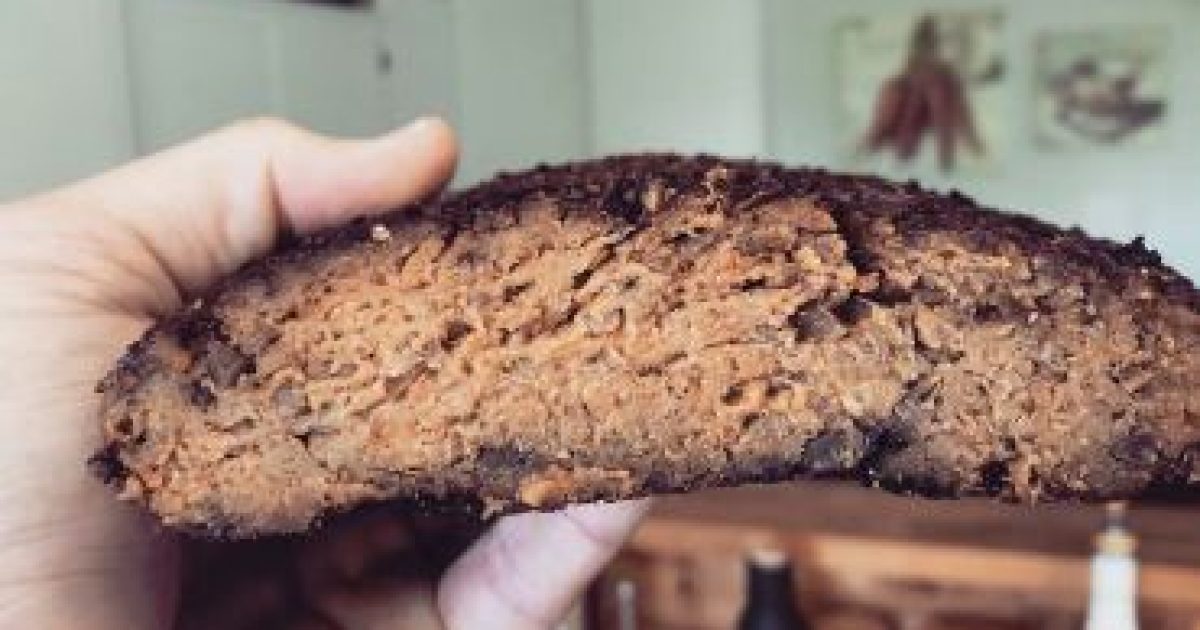 When it comes to barbecue, purists may quibble over which region has the best 'cue. But one thing true aficionados are in agreement on — whether their tastes run to Carolina-style, Kansas City's low-and-slow recipe, or Texas-style — and that's that barbecue brisket start with brisket. Beef brisket.
That is why a tweet by TV writer Kevin Biegel got the Irish up for barbecue lovers everywhere. Biegel's tweet included a recipe for a meatless vegan "brisket" cobbled together from a combination of common meat alternatives such as seitan, jackfruit and miso.
Vegan brisket experiment was a success! 18 hour smoke over oak. Is it beef? Nope. But the taste/texture are pretty great. Mix of jackfruit, seitan, miso, beer, Franklin BBQ sauce made w extra sugar so it carmalized to a crust — and it did! Plus I don't feel gross after eating it! pic.twitter.com/BivCMm4D3c

— kevinbiegel (@kbiegel) September 10, 2018
Here are some of the more "polite" reactions:
I freaking love the lengths you fruitloops go to in order to approximate meat. "Meat sucks, but I'm going to spend months coming up with something just like it."

Except it's not just like it. It's some crap you threw together in a bowl to delude yourself. Just have a salad.

— Dooley from Claire (@abominabledavid) September 15, 2018
I'm actually laying in my bed eating a brisket sandwich made from a once fully functioning cow. I don't feel gross at all!

— Gordon???? (@GWarnell) September 16, 2018
That looks disgusting.. this is what you were supposed to cook pic.twitter.com/JmDDs80Hyy

— JJ Morris (@JarredMorris) September 15, 2018
My ancestors didn't fight to get to the top of the food chain to eat jackfruit and miso! Hell I don't even know what that is. My brisket better look and taste like brisket with some juice!

— Chris Liuzza (@CLiuzza) September 15, 2018
I can certainly sympathize with fans who feel Biegel's "alternative" tramples on something sacred, but I'd like to offer a bit of shopworn advice: Don't knock it till you've tried it.
I discovered the wisdom of these words a year ago when I sampled "faux gras," a meatless alternative to foie gras. You can read about my impressions here, along with a recipe for what I consider an even tastier fake foie gras. I, too, was skeptical going into the adventure but am now glad I approached it with an open mind.
See also…
Faux Gras: It's Cheaper, Healthier More Humane. But How's It Taste?