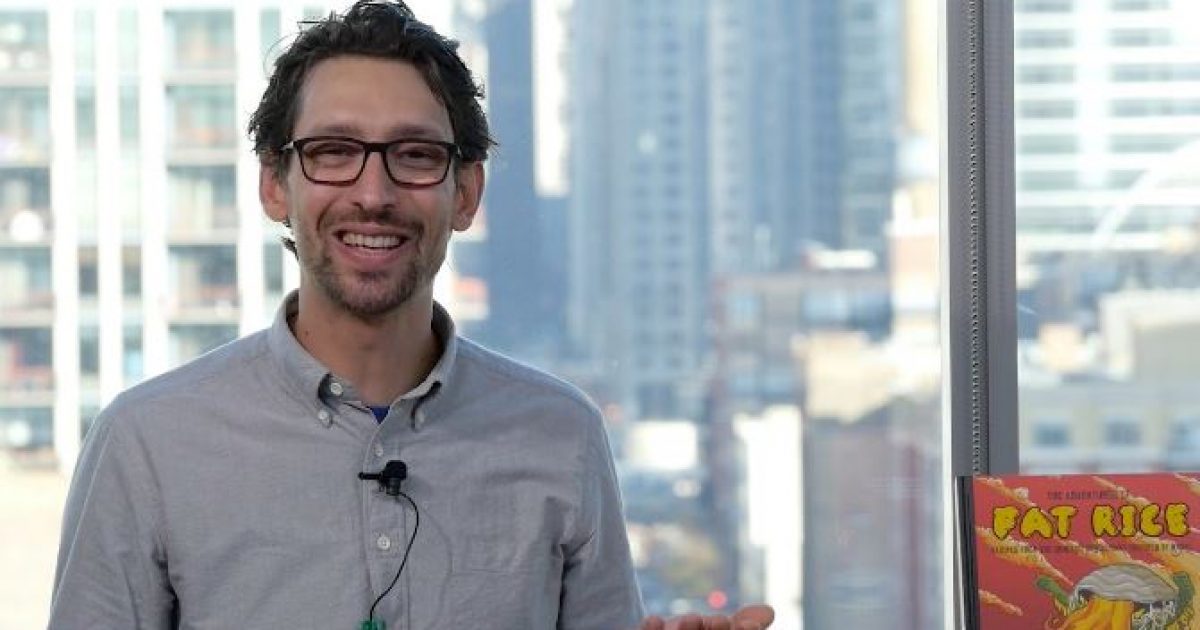 If you know the name Abraham Conlon, then either you have earned your Foodies Merit Badge, which means you are conversant on chefs from cities other than the Big Apple, or you travel a lot, or both.
Conlon, a James Beard Award winner, is chef at Chicago's Fat Rice, where he has wowed locals with his bold quirky takes on Asian cuisines. Since August 15, Conlon has been displaying his culinary talents here in New York at Chefs Club.
Conlon's novel cuisine draws upon the vibrant culinary and gastronomic traditions of Macau but derives inspiration, and ingredients from all along the historic Portuguese spice trade routes. The à la carte menu he has been serving featured shareable small plates and larger-format, family-style dishes.
Dinners typically run around $65.
During his stay, which will last through Oct. 31, the private dining room will be transformed into The Ladies' Room, a speakeasy-style cocktail bar that recalls the nineteenth-century opium dens of Macau's red-light district.
Reservations may be booked at Resy.
Chefs Club, 275 Mulberry Street, 212-941-1100