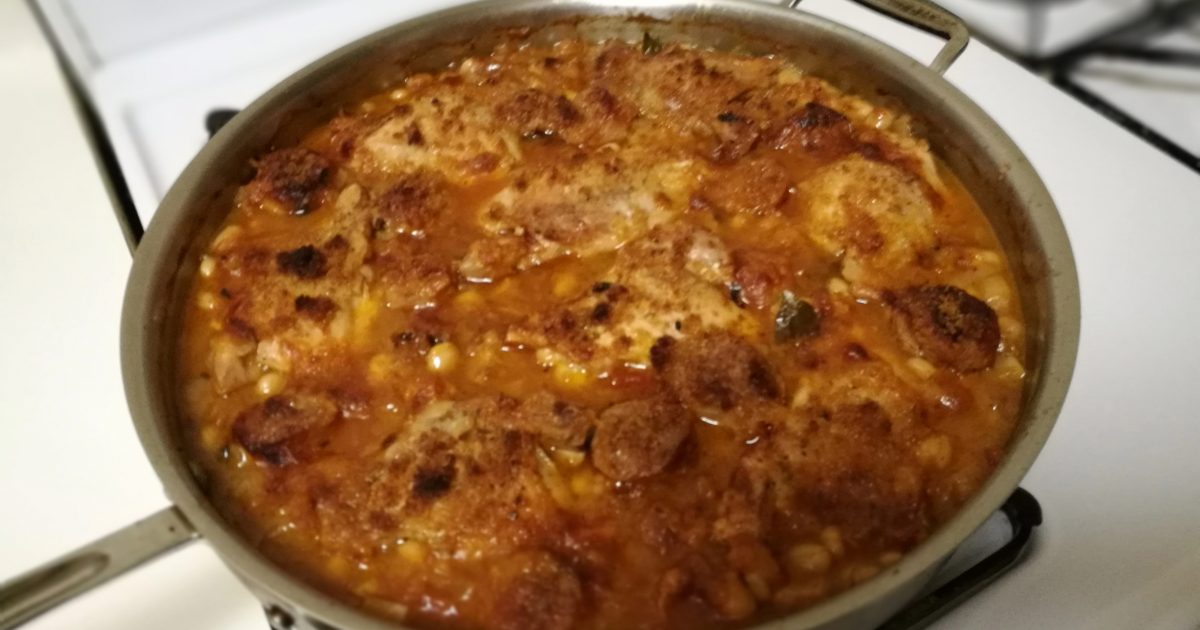 On March 22, D'Artagnan will offer passionate cooks and cassoulet aficionados the chance to not only witness, but be part of, the specialty food vendor's seventh annual "cassoulet war." This year's battle royale will have one twist: Due to the wretched COVID pandemic, the contest will be virtual.
For this year's matchup eight international chefs will battle it out for cassoulet supremacy on the Zoom ring. During the cook-a-thon, renowned guests will also be dispensing personal tips and tricks that will help attendees improve their own cassoulet recipes, including how to choose authentic ingredients and how various cooking techniques affect the final flavor of the dish.
Attendees can also anticipate debates over nuances of cassoulet preparation like the addition of sausages, game birds, tomato paste, and breadcrumbs. In keeping with tradition, you can also expect plenty of boasting as chefs attempt to explain why their meat-and-bean stew is superior.
Contestants will include a who's who of New York culinary luminaries, among them Daniel Boulud, owner of several multi-starred restaurants; Tom Colicchio, creator of the TV series "Top Chef" and owner of the Craft Restaurants; Eric Ripert, chef-owner of Le Bernardin (the only restaurant to be awarded with four stars by the New York Times for 30 consecutive years); and Danny Meyer, CEO of the Union Square Hospitality Group. Also on hand will be Hélène Darroze, who has earned three Michelin stars; Elizabeth Falkner,  winner of "Iron Chef America" and a judge on several TV cooking shows; and French chef Pierre Landet who has won three past cassoulet wars.
Unfortunately, this year's event will include no samples unless you prepare your own cassoulet to enjoy while you are watching. Toward this end, we have provided a link to Howard Portnoy's simple-to-prepare cassoulet.
The live event will take place on March 22 from 7 p.m. to 8 p.m. and is open to anyone with internet access. To attend, register here.
See also…