Little by little, spring is returning and so, I am delighted to report, are New York's restaurants. Starting on Friday indoor dining will increase to 50% of capacity, and with any luck, before too much longer the city's once unrivaled restaurant scene will spring back to healthy life.
To celebrate the renewal, Cantina Rooftop in Hell's Kitchen has expanded its menu to include brunch, which in these muy festivo surroundings is the perfect tonic after a year of self-induced confinement.
The menus will revive your hedonistic sensibilities as well with the likes of tres leches french toast and carnitas Benedict.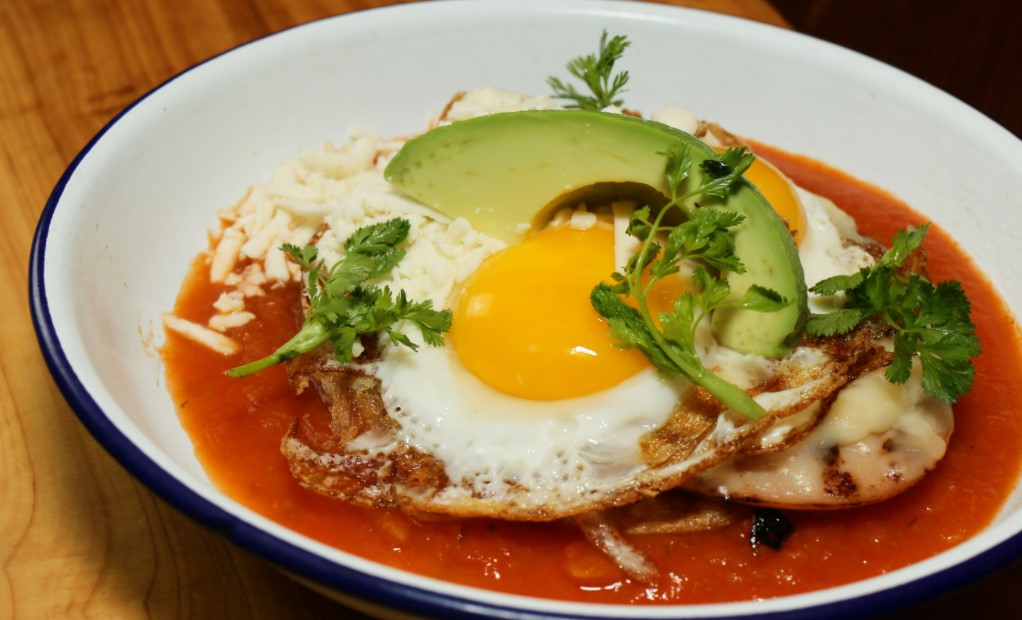 Don't worry that the "big ass taco" will reshape your anatomy to match — not, that is, unless you plan to scarf down the 14-pound extravaganza by yourself. The dish, which runs $80 and needs to be ordered in advance, is designed for 6 to 8 hungry people.
Brunch runs from 11 a.m. to 3:30 p.m. on Saturday and Sunday.
Cantina Rooftop, 605 W. 48th Street (bet. Eleventh and Twelfth Aves.), 212-957-1700.