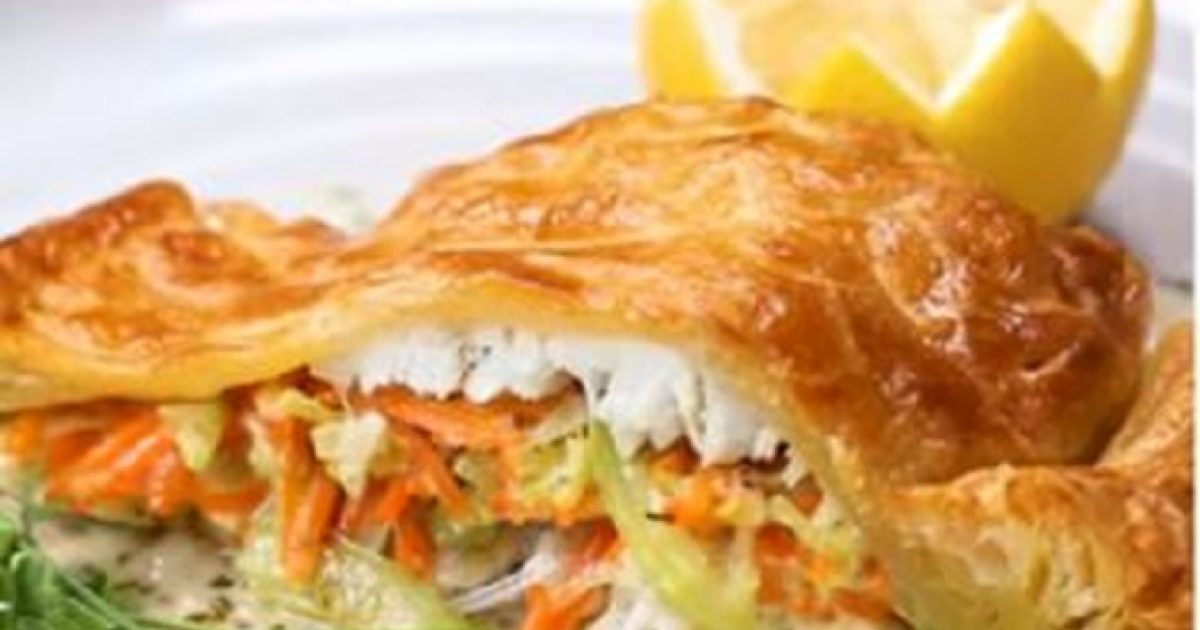 Some tune into the Academy Awards to see which actors and films will come away with the coveted gold statuette, while others watch to see what the women are wearing this year.
For foodies, the question, as always, is what did they eat? The answer this year, it turns out, includes 300 pounds of Miyazaki Wagyu beef, 1,500 quail eggs, and 30 pounds of edible gold dust, all washed down with 1,400 bottles of champagne as well as assorted cocktails.
At least that's true for the celebs and their guests who dined at Wolfgang Puck's Governor's Ball feast served up each year after the Oscars.
According to Reuters, there were fifty dishes all told, among them small-plate offerings such as mini pea and carrot ravioli with black truffle and a raw bar featuring a caviar parfait with 24-K gold.
Puck, who has been catering the post-Oscars feed for 24 years, also included vegan and gluten-free fare such as spinach campanelle and tiny taro tacos.
One perennial that was on hand again this year was Puck's legendary sea bass in puff pastry with chive butter. A demonstration video of the recipe follows.