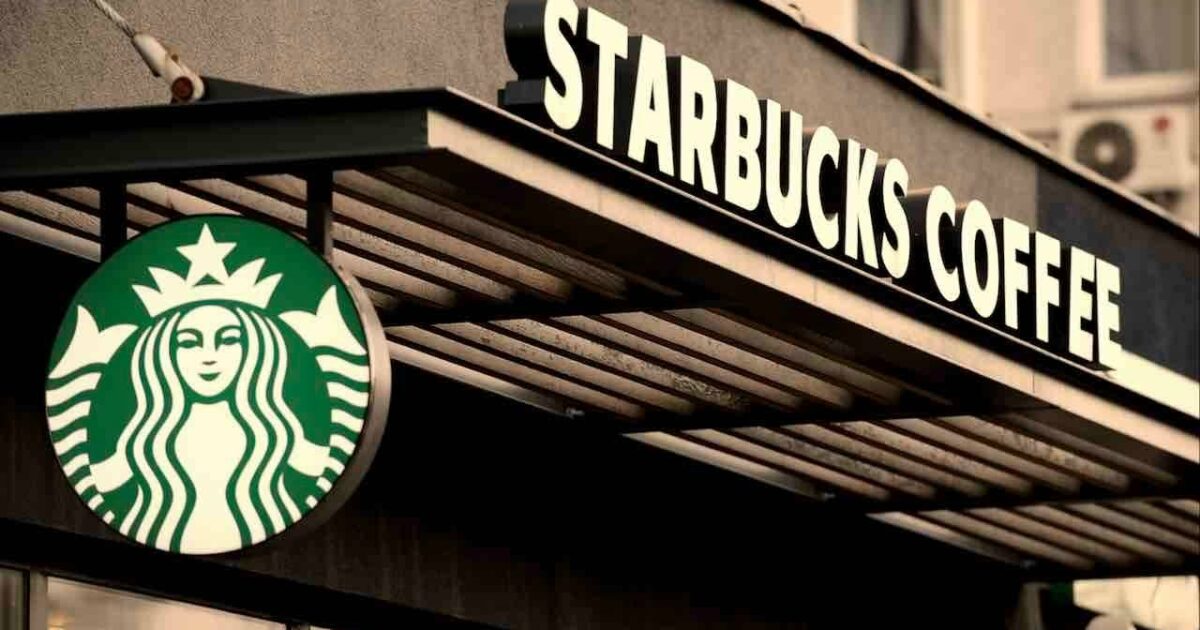 Have you noticed that fast casual restaurants never ask whether you would like diarrhea with that when you order a sandwich? In fact, it's probably fair to say that Starbucks would never have launched its Chicken, Maple Butter and Egg Sandwich if it had had an inkling that the release would be followed by a deluge of sickness claims on social media by customers and some of its own baristas who had sampled the combo.
Most of the posts complained of diarrhea, vomiting, and stomach pain. One read, "Suing for the worst diarrhea of my life. i have been living in my bathroom for 2 days now." Another on TikTok reported, "Had it last Wednesday … super sick … tested positive for campylobacter (food poisoning caused by raw chicken) Sunday."
Starbucks, which had hoped the sandwich would catapult them into the "sandwich wars," got the message. Six days after the item appeared on Starbucks's menu, the company sent out an urgent memo to its employees instructing them to "stop selling and discard" it.