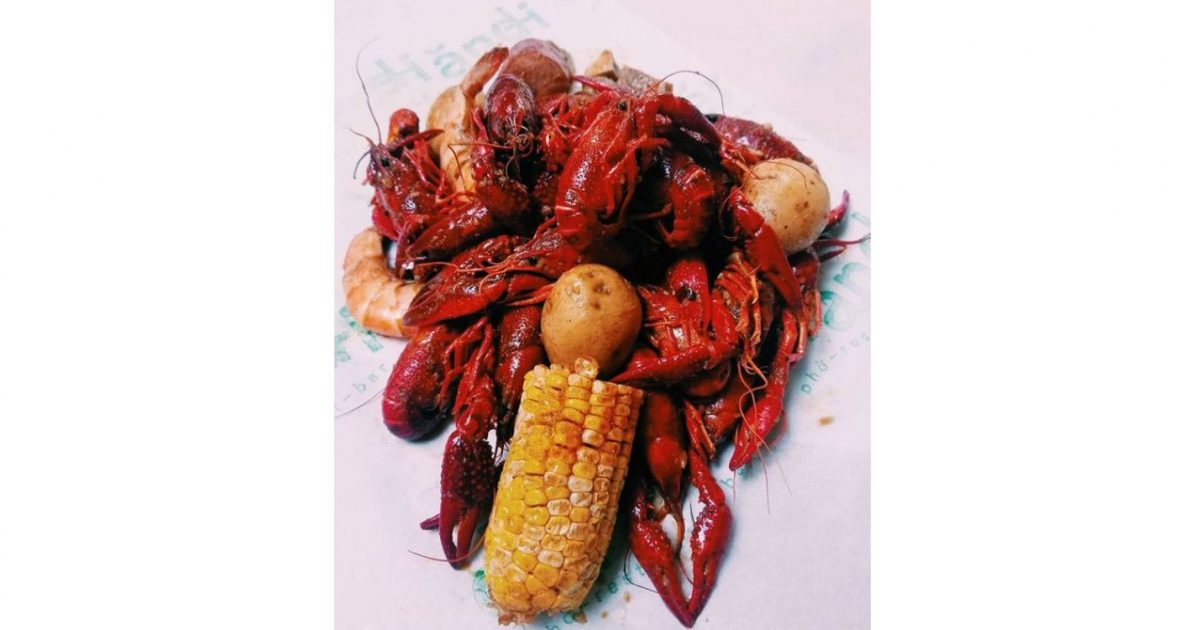 Have you ever dreamed about having so much money that you could walk into New York's most exclusive restaurant (take your pick) and be greeted at the door by the owner or maître d' and asked if you want your "usual table"?
In the event you're not within hailing distance of your first billion, there are still ways of impressing a date or just expanding your own gustatory horizons. The trick is knowing about the hidden menu selections at popular New York City restaurants. Here are a few for starters.
Kimchi stew, Momofuku Noodle Bar
David Chang turns out some mean renditions of ramen at the two locations of his popular restaurant Momofuku Noodle Bar, but there is also a dish worth trying that is not on the menu. It is the chef's special kimchi stew, a pile of the fermented cabbage adorned with shreds of pork, scallions, and carrots. Order it and watch the warming glances you receive from diners around you.
Momofuku Noodle Bar, 171 First Ave., 212-777-7773.
Crayfish bowl, Di An Di
Di An Di is noted for its pho, but the Greenpoint standby also has a few tricks up its sleeve. Among them is an unlisted bi-weekly crayfish boil (a generous heap of the mud bugs with boiled potato and half an ear of nicely charred corn). The item is available exclusively through its Instagram account and can be ordered only to go. When supplies run out on Wednesdays and Sundays, so does the offer. Other hidden specials include chicken wings in a caramel sauce flavored with lemongrass, ginger, and fish sauce.
Di An Di, 68 Greenpoint Avenue, 718-576-3914.
Burger, Raoul's
We know what you're thinking: Why should I go to a French bistro — especially one with the staying power of Raoul's, which has occupied the same spot on Spring Street since before most New Yorkers had ever heard of Spring Street — and order a burger instead of, say, steak tartare or moules frites? The reasons are twofold. First the burger is no ordinary hamburger. It is heavily-peppered (au poivre, if you will), smothered in triple-crème Saint-André cheese, and served with a side of sauce poivrade and the house's excellent frites. Second, you won't find it anywhere on the brunch or dinner menus.
Raoul's, 180 Prince Street, 212-966-3518.
Sicilian meatballs, ACME New York
Every night, Italian-American Chef Brian Loiacono of ACME New York in NoHo whips up a limited batch of his grandmother's Sicilian meatballs — a combo of veal, lamb, and pork in a tomato sauce scented with basil. It's frankly not that well-guarded a secret because the dish usually sells out pretty fast. but if you want to look like a man or woman about town, arrive early and give it a shot.
ACME New York, 9 Great Jones Street, 212-203-2121.
Editor's note: New York's restaurant scene is forever changing, especially in this era of COVID recovery. It's always a good idea, therefore, to contact a restaurant in advance to see if it is still offering a hidden gem, not to mention confirm that the place still exists.
See also…