What are they brunching on in Mumbai these days? Pretty much what you'd find here in New York — but with a twist.
The emphasis at Madam Ji in the Village, for example, is on fusing East and West, so expect the scrambled eggs to be imbued with Indian spices. And while there is predictably a burger and fries, the burger is fashioned of lamb and comes slathered with masala aïoli. The accompanying tangle of curly fries are scented with garam masala powder.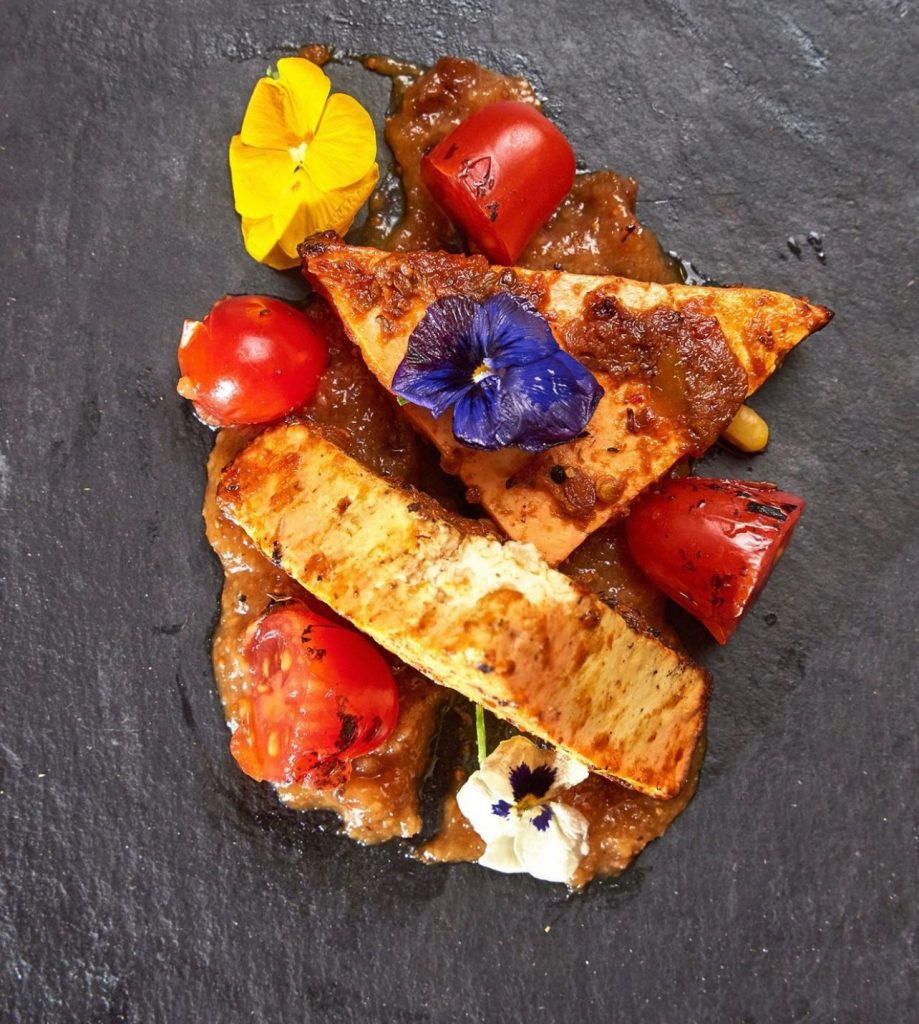 Your butter chicken sandwich arrives on a freshly baked brioche, and the potatoes offered up with it are fragrant of cumin. The deep-fried pastry triangles known as samosas are filled with mac and cheese.
Madam Ji's "mimosa" contains not only champagne, but vodka and St. Germain, and the role of the OJ is played by muddled berries. Paying the price of a main course entitles (challenges?) you to down as many of the cocktails as you can in sixty minutes.
In Bollywood, as in Hollywood, time is money.
Madam Ji, 154 Bleecker Street, 212-875-1405.