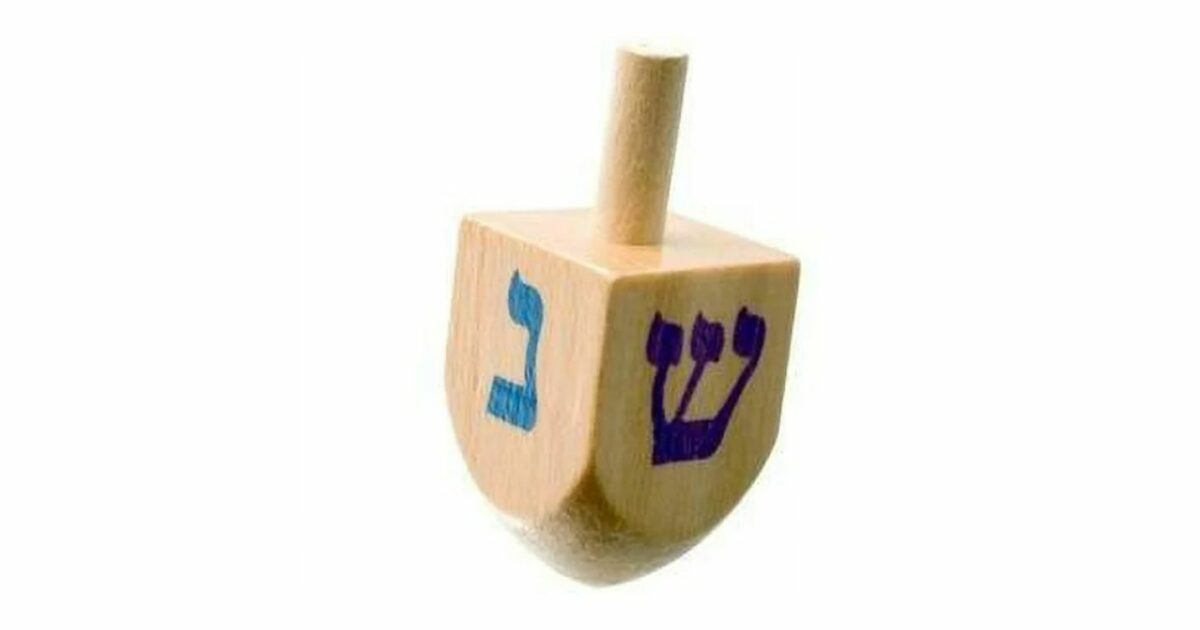 Only one, as far as I know, and it's Maccabee Bar, which is popping up for the second year running at Ollie West Village.
The bar was founded in 2018 by Boston-based bartender Naomi Levy, who perceived that something was missing from the city's holiday festivities. "I love Christmas and all of the Christmas bars that pop up this time of year," Levy recounts, adding, "but I always felt like a tourist. There was never really anything for someone like me that wasn't raised with Christmas."
Levy opened her first Hanukkah-themed bar in Boston. Last year she added New York as a second venue.
So what does one typically drink during the eight days of Hanukkah? At Maccabee Bar, that question is answered by the likes of the Latke Sour — a blend of apple brandy, potato, lemon, egg white, and Havana & Hide Barrel bitters — and the Ocho Kandelikas, which combines olive oil gin, honey, apricot, almond, and lemon. Should you find yourself in a quandary over which cocktail to order, you can spin a dreidel and let it make the decision for you.
For those who work up an appetite, a menu of "noshes" will feature such Hanukkah treats as potato latkes, gold foil-wrapped chocolate coins (Hanukkah gelt), and jelly donuts from The Doughnut Project.
Maccabee Bar will be open from Tuesday, Nov. 28, through Sunday, Dec. 31. Hours of operation can be found here.
Ollie West Village, 64 Downing Street, 917-484-1302.