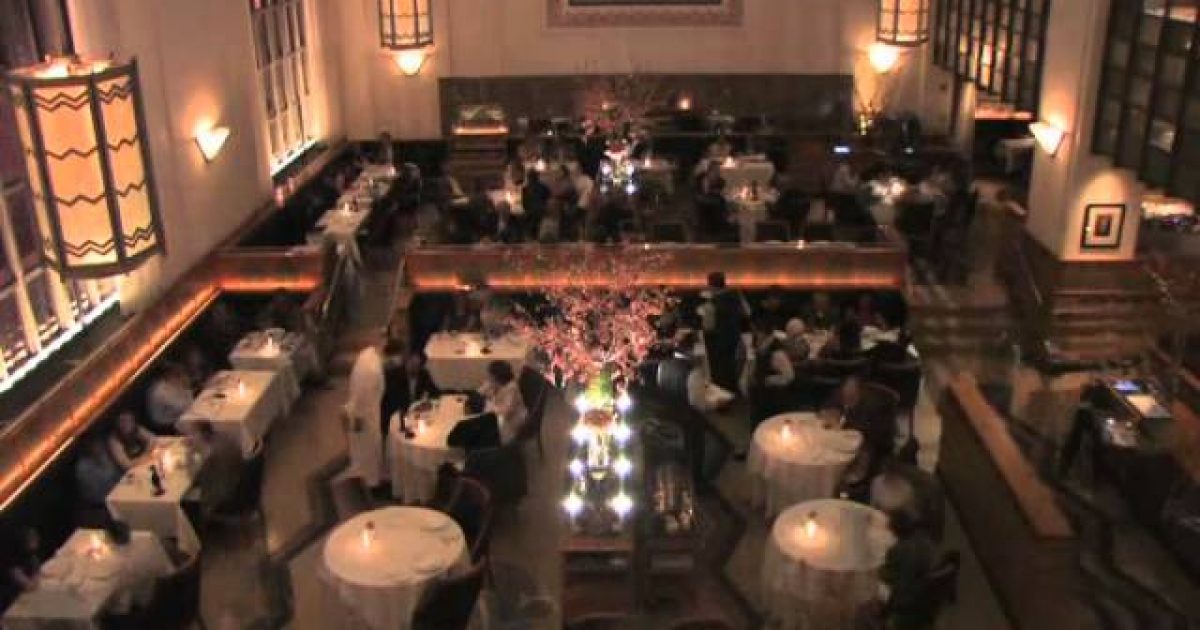 The first time I visited Eleven Madison Park, roughly a decade ago, the food was utterly transporting and the wait staff was unusually humble and accommodating. The second time I dined there, three years ago, the staff was still uncommonly self-effacing and professional, but prices had climbed to a dizzying $300 a head, and much of the food was unremarkable. A bite of lobster that comprised one course (literally!) was inexcusably tough.
Now the restaurant that according to many sources is the world's best is about to undergo another reinvention of itself. This time it will arise phoenix-like as a mostly vegan restaurant. The main dining room, which will open again on June 10, will boast a menu that's entirely plant-based.
Chef and owner Daniel Humm, who is widely hailed as the greatest chef in the world, told the Wall Street Journal, "If Eleven Madison Park is truly at the forefront of dining and culinary innovation, to me it's crystal clear that this is the only place to go next."
Elsewhere in the interview, he remarks:
When we set out on this journey we promised ourselves that we would only do this if the meal could be as delicious as it was before. My goal is to create these beautiful dishes, give people beautiful experiences; unexpected, surprising experiences that make you feel satisfied, as a meal with meat would.
I don't doubt that that goal is achievable, especially in the hands of a chef as gifted and multi-talented as Humm. I just wonder whether it's not worth waiting until he gets past this next "phase."
See also…