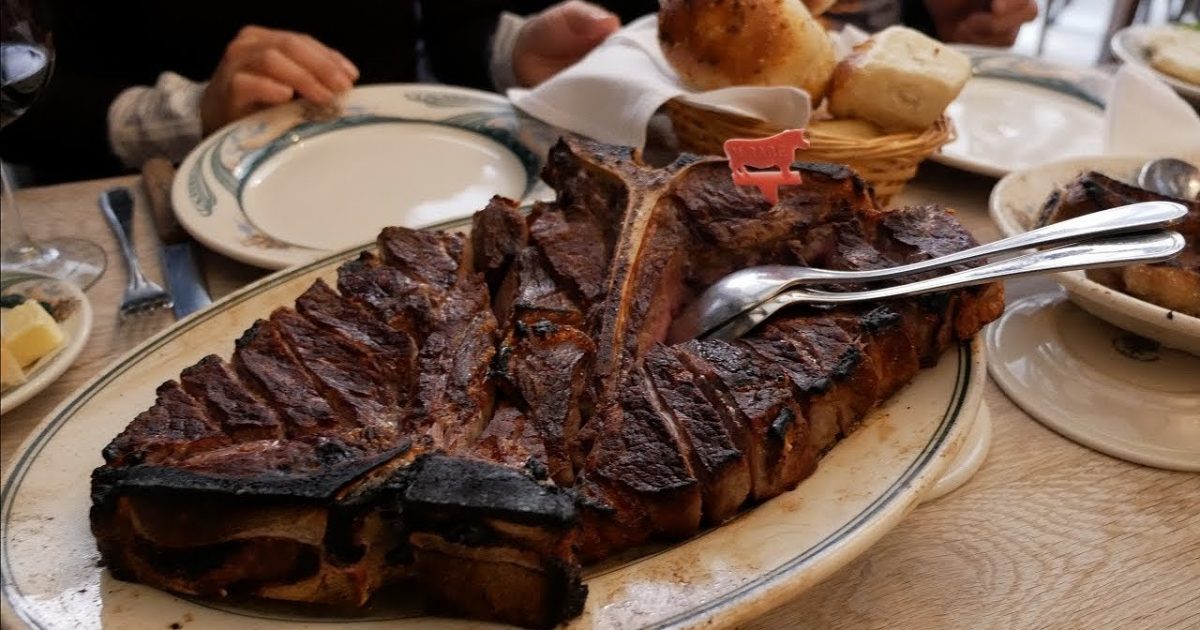 Peter Luger in Williamsburg, Brooklyn, is known for many things, most notably its thick porterhouse steaks. One thing it is not known for is gunfire.
That changed last night when an argumentative customer named Arkies Sommerville opened fire on customers dining at an outdoor table, wounding two. Both victims are expected to recover.
According to the New York Post, the shooting was triggered by a "family feud," though the paper doesn't elaborate on whether the argument was between members of the same family or with a rival family. The article notes that "a fight among a table of 11 … spilled outside" around 9:45 p.m. According to other accounts, Sommerville left and returned to the restaurant armed.
Sommerville was arrested and taken into custody, with sources adding that "he was taken to Bellevue Hospital because he 'was acting erratically' at the 90th Precinct 'and had to be sedated.'"
The arrest for a gun-related crime was not Sommerville's first. In 2014 he was busted for "pulling a fake gun outside a McDonald's play area."
See also…