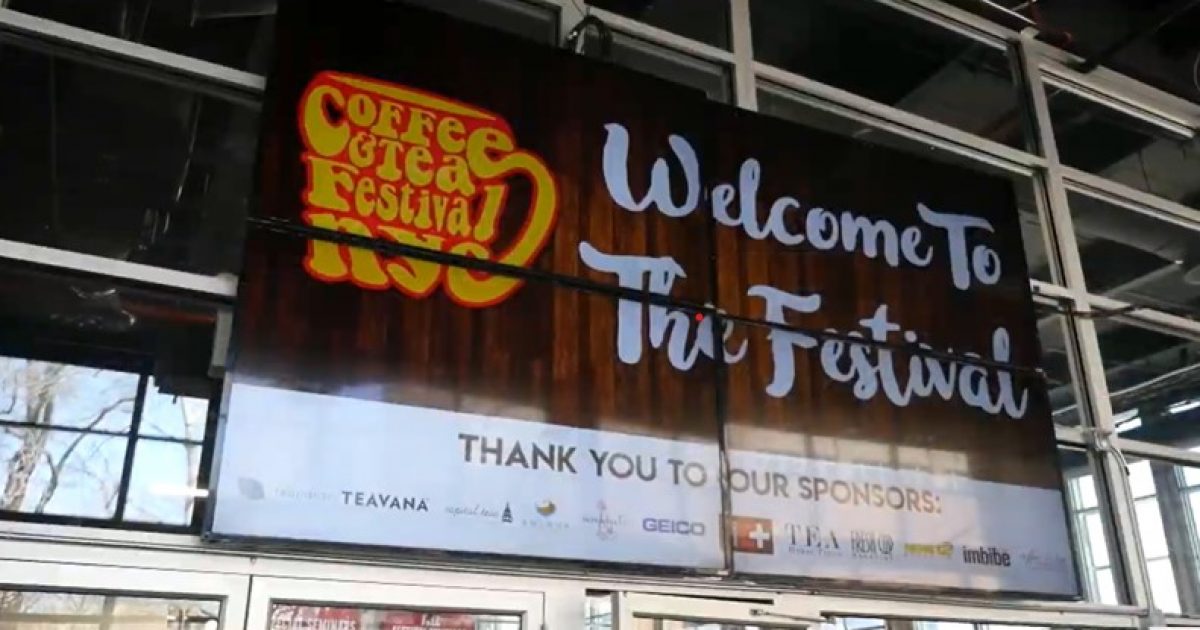 Some coffee and tea connoisseurs take their beverage of choice as seriously as oenophiles take theirs. If you're just a morning cupper but interested in knowing what all the fuss is about, you'll find answers to all your questions at the 15th Annual Coffee & Tea Festival, coming to the Brooklyn Expo Center on Feb. 19th and 20th.
Better than two dozen exhibitors will be showcasing their wares, and industry pros will conduct seminars, pairings, and tastings. Samples of sweet and savory foods will be provided, permitting you to experience and better appreciate the coffee/tea-food connection.
Tickets, which may be purchased here, are grouped in three experience categories. VIP tickets give you two extra hours, from 10 a.m. to 12 p.m., of tasting and shopping before the crowds arrive. Ticketholders will also receive a goodie bag filled with samples.
Doors will be open to general admission ticketholders beginning at noon and are good through closing, at 5 p.m. on Saturday, 4 p.m. on Sunday. A limited number of shopping bags will be available on a first-come basis while supplies last. Shopping bags are intended to facilitate shopping but include no samples.
Rush ticketholders will have only two hours of shopping and tasting from 3 p.m. to 5 p.m.
Cost of tickets is $35, $25, and $10 for VIP, general admission, and Rush respectively, though be advised that a limited number of general admission tickets will be available to purchase through Goldstar at half-price. As of this press time, two discounted tickets were left.
Brooklyn Expo Center, 72 Noble St, Brooklyn.