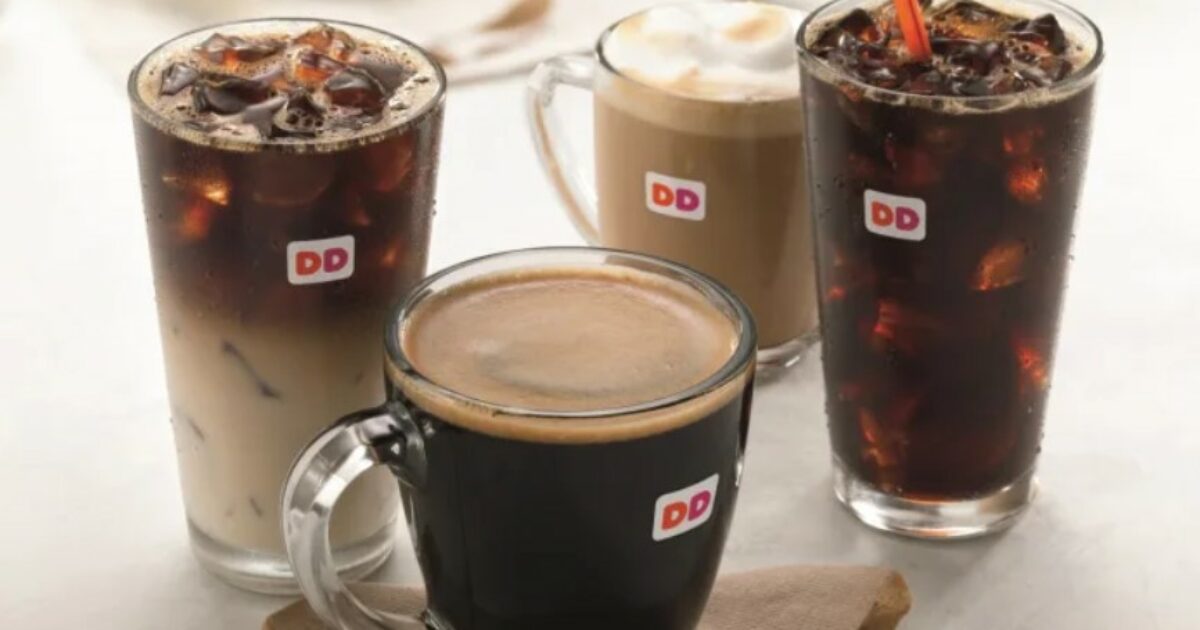 Today's the day for setting your clocks forward an hour (or at least those clocks that don't automatically reset themselves). Changing your internal body clock is more of a challenge for some. If that includes you, you'll want to know about a promotion that Grubhub and Dunkin' are running starting today, Mar. 12, and continuing through Mar. 18.
For the week, you can enjoy a free caffeinated drink of your choice, a $5 value, with an order worth $15 or more placed using the Grubhub app. The discount will automatically apply at checkout and can be used with any hot or cold beverage. (h/t Parade)
Levain Bakery Goes Vegan and Gluten Free
Levain Bakery, considered by some to be the source of New York's best chocolate chip cookie, has some good news for those who practice gluten-free and/or vegan lifestyles. The bakery is now offering an alternative to its classic Chocolate Chip Walnut cookie that is made without butter or wheat flour. In addition to its original West 74th Street location, the chain has locations in Noho, Williamsburg, Harlem, Upper East Side, and Astoria.