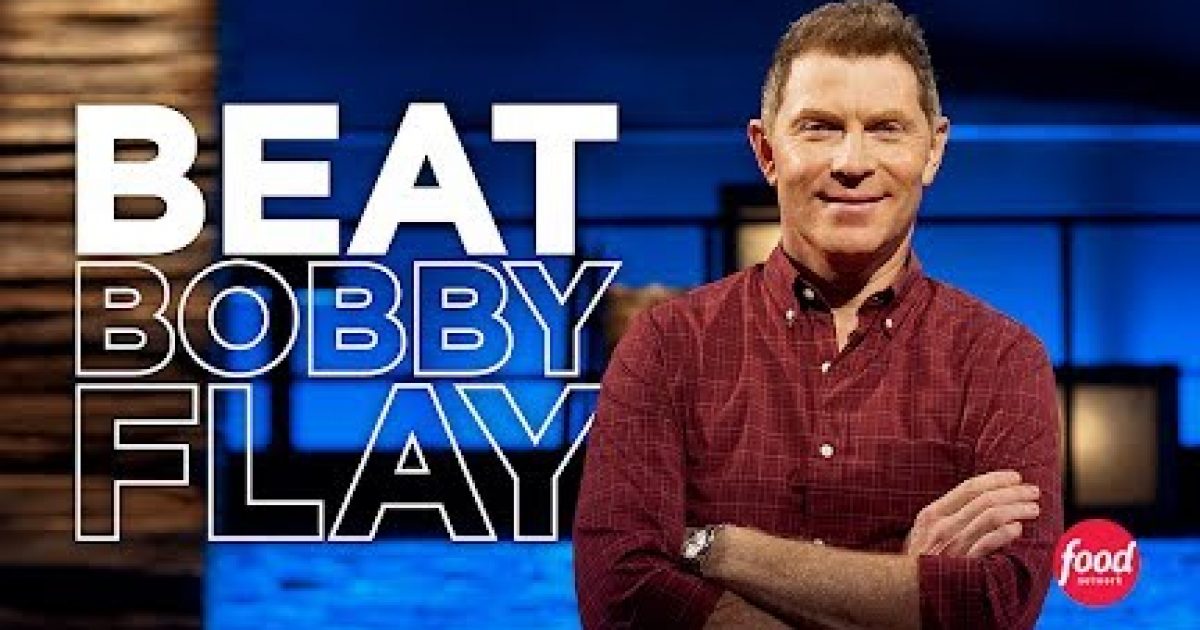 It's a marriage that lasted longer than anyone predicted, but after 27 years the honeymoon is finally over. Bobby Flay is leaving the Food Network, according to Deadline, which reports that contract talks for another season of his hit show, "Beat Bobby Flay," broke down:
According to Variety, which first reported the news, Flay's contract expires at the end of the year, at which time Flay will exit.
At the same time, Guy Fieri — a Food Network personality that you either love or hate (and some love to hate!) — signed a contract in May that will net him $80 million for three years, making him the highest paid food star on cable TV.
Flay also has his share of detractors. In 2009, workers at several of his restaurants sued him, alleging that they were being cheated out of tips and wages. The employees were seeking recovery of alleged misappropriated gratuities, overtime compensation, and minimum wages. Although Flay maintained his innocence, he agreed to a settlement of $800,000.
His reputation as a cheater extended to his personal life as well. In 2014, when Flay's then-wife was rushed to the hospital with a ruptured appendix, Flay sent his assistant to be with her, claiming he was too busy to leave work. The marriage was further plagued by rumors of infidelity on Flay's part.
As for the future, there is no word on whether Flay will attempt to take his show elsewhere. In the meantime, his fingers are not idle. He still owns and oversees restaurants in eleven states, including Gato here in New York.