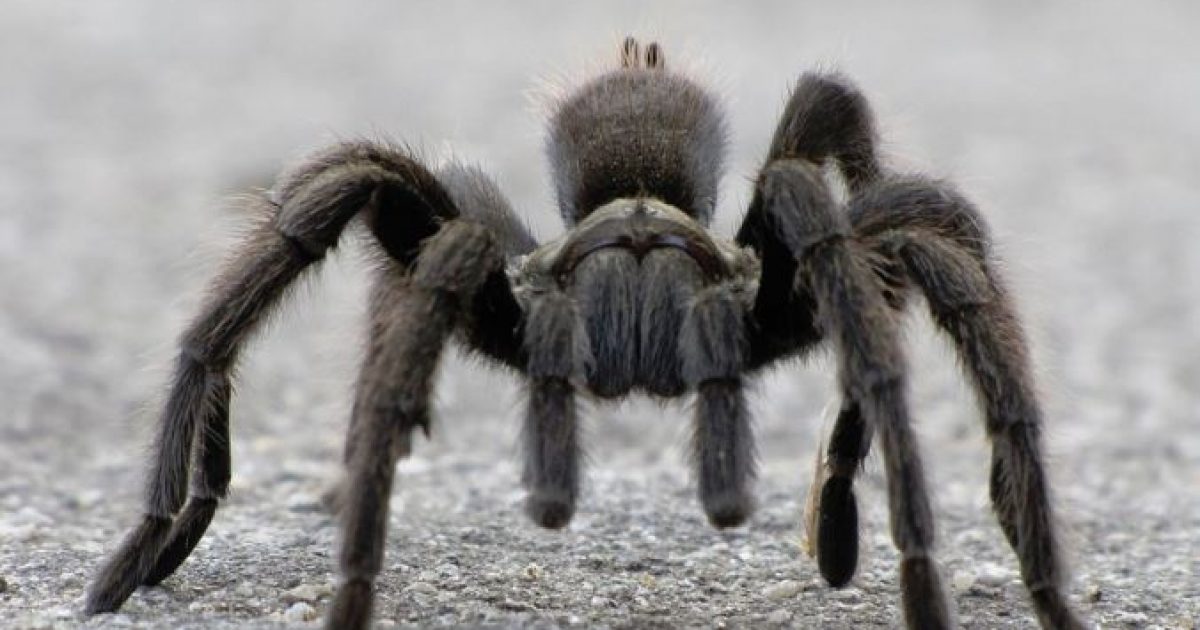 A Mexico City restaurant recently added tarantula tacos to its menu, posting a video on Facebook showing a chef tantalizingly torching one the arachnids until it was deliciously blackened. But Mexican authorities stepped in and put the kibosh on the practice.
So what was the problem? Was it the insanely expensive 500 peso ($27) tariff the house was charging for each taco, which works out to around 50 times the price of a basic street taco?
Nope. The Associated Press, via the Mercury News, explains:
The Mexican red rump tarantula is a protected species.

The federal environmental protection agency said Tuesday it was alerted to the situation via social media and seized four tarantula corpses that were ready to be served up on tortillas.

[…]

The restaurant's menu also features other creepy-crawlies such as grasshoppers, worms and ant eggs, which have a long tradition in Mexican cuisine, and scorpions, which are less common.
If you're hankering for some creepy crawlies closer to home, The Black Ant, in the East Village (60 Second Avenue, 212-598-0300), serves chapulines, which you probably know better as grasshoppers.
And if it's got to be tarantula, you can get one of those at the Bull City Burger and Brewery in Durham, N.C., which serves up a "tarantula burger" made with certified non-protected spiders.
Eat up!
See also…