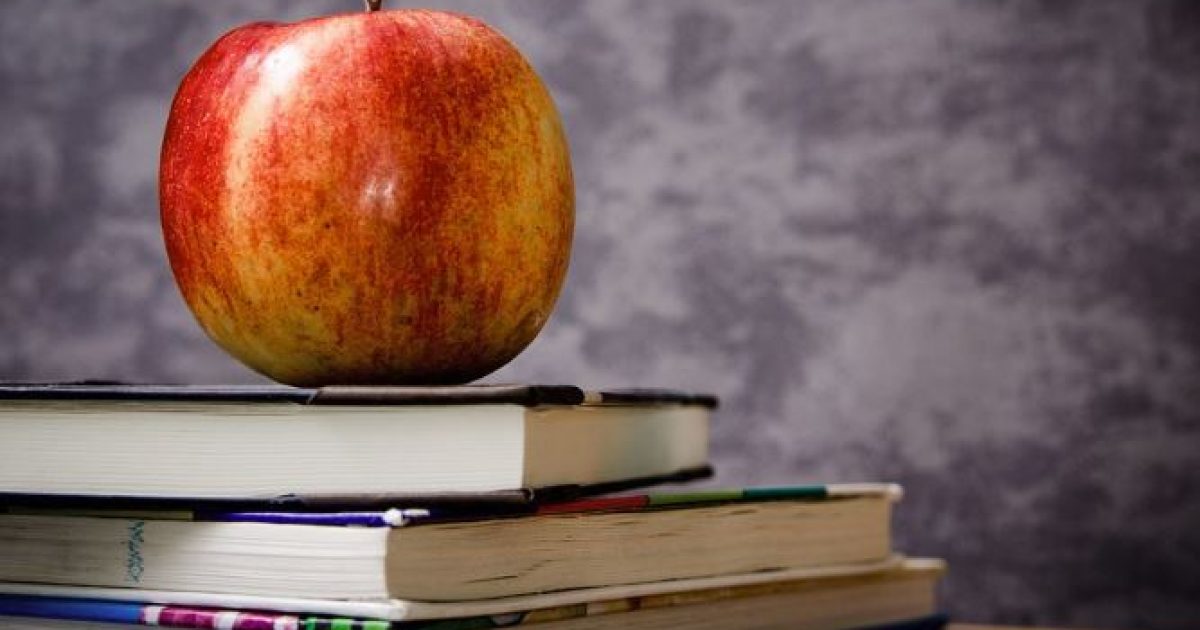 Today, May 8, is Teacher Appreciation Day. To show their gratitude, a number of national chains are offering items free or at a discount to the men and women who dedicate their lives to educating our children.
When it comes to food, one chain with locations in New York City deserves recognition of its own for offering teachers dinner at half price. That chain is Chipotle Mexican Grill, and from 3 p.m. till closing, its 17 locations in Manhattan will offer a free burrito, bowl, salad, or order of tacos to any customer who presents a faculty ID and purchases another item of the same value.
That means any pair of teachers who dine together can eat at half price. (Eat-in only.)
For dessert, educators — and everyone else — can head over to any of Häagen-Dazs's 17 stores in Manhattan and the boroughs between the hours of 4 p.m. and 8 p.m. for a free mini-cone.
According to the company's website, May 8 is Free Cone Day, which the ice cream vendor is dedicating to its "hardest workers," the honey bees. The chain relies on the little buzzing creatures, whose population is in decline, for a number of its flavors, among them rocky road, strawberry and mango. (I think if H-D really wanted to pay homage to the critters, it would give away a full-size cone. Just sayin'.)