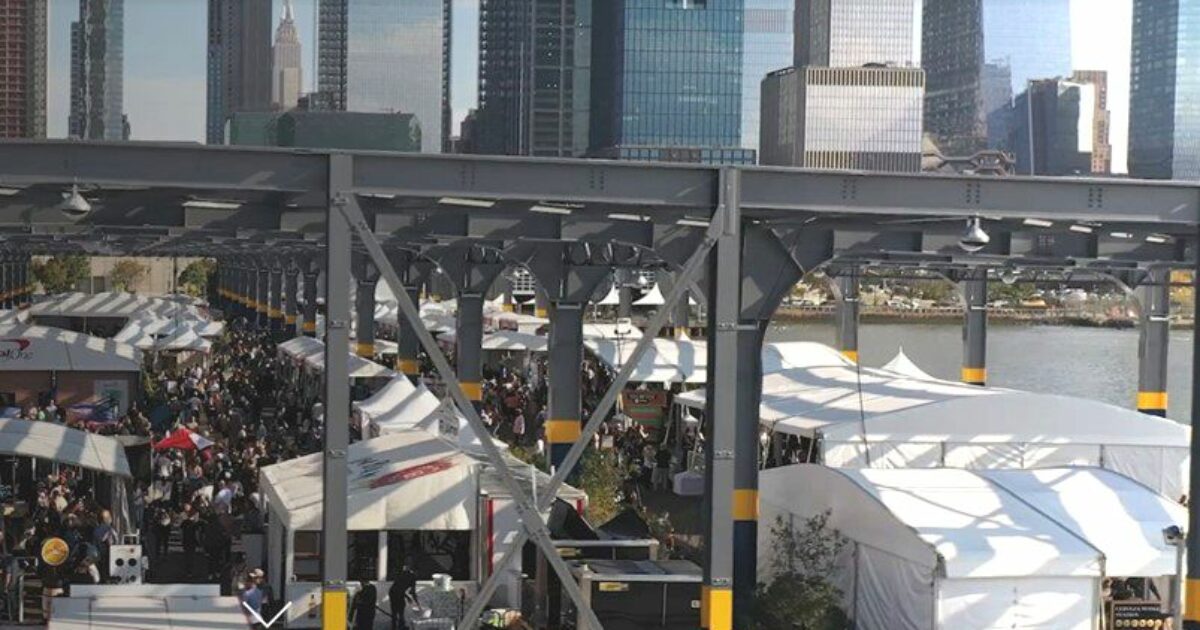 The New York City Wine & Food Festival (NYCWFF) will be making its annual return, with more than 80 dinners, tastings, and brunches. The four-day event is set to run from Oct. 12 through Oct. 15 and will feature some of the most notable names of the food world, including Alain Ducasse, Dominique Crenn, and Marcus Samuelsson.
Attendees can look forward once again to plenty of walk-around tastings, culinary demos, master classes, and cocktail parties.
A large portion of the proceeds will benefit God's Love We Deliver.
Click here for a complete listing of events and ticket prices.
Joey Chestnut Loses an Eating Competition!
There is no joy in Mudville.
Joey Chestnut, the human eating machine, has lost an eating contest. Someone go out and check if the moon is blue.
The upset occurred in Buffalo and the target food was wings. (Of course it was wings. What else would you eat in Buffalo?) The winner of the event was an Australian man named James Webb, who succeeded in scarfing down 276 wings in 12 minutes. Chestnut finished the event with a by-comparison paltry 240 wings over the same time period.