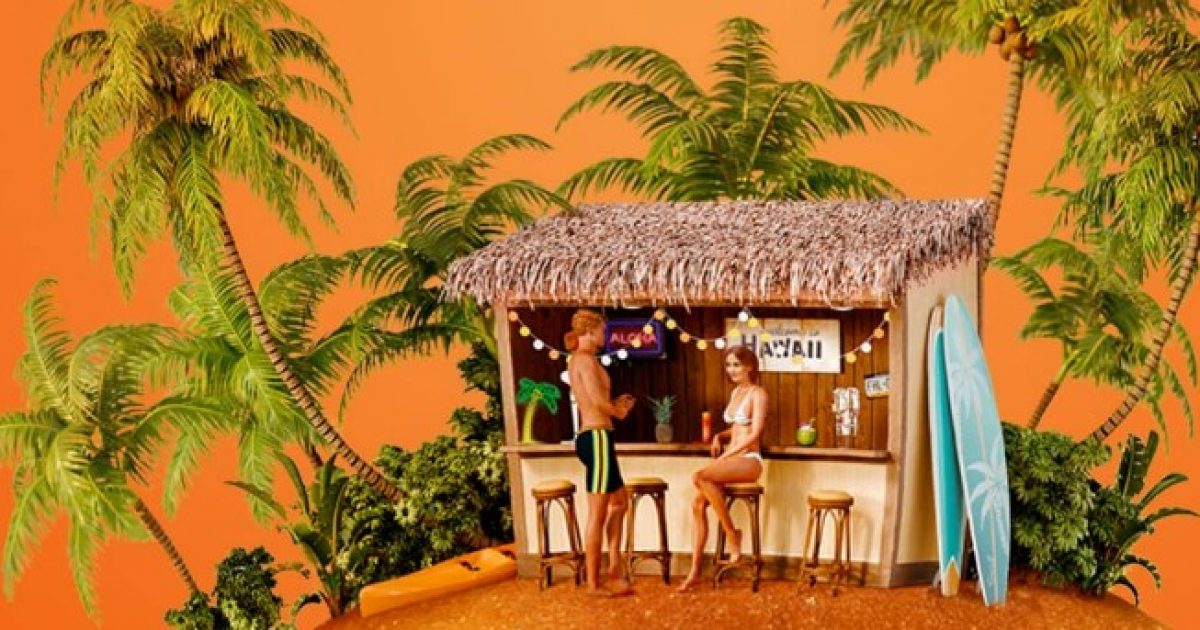 Pop-up restaurants are like the circus. Suddenly they're there, and just as suddenly they're not. One difference between the two is that in a food-centric city like New York, the "circus" assumes many guises, and it comes to town far more frequently.
Here are some interesting pop-up opportunities for the month of February.
Are you into the plant foods craze? If so, you'll want to catch Farmacy Kitchen, which will be operating out of Chefs Club Counter in SoHo throughout February. The emphasis of this British import is plant-based, globally inspired foods such as the Farmacy burger, comprised of millet, black beans, and mushrooms. The burger is topped with aquafaba aïoli, goji ketchup, a carrot and celeriac remoulade, housemade pickles, and tomato and served on a
sourdough bun, served with your choice of fries or sweet potato fries. There are also pizzas, nachos, and a meatless version of pad Thai. Nothing is over $20. Chef's Counter Club, 62 Spring Street, 646-438-9172.
Did you know that carnevale — the Italian name for the pre-Lenten festival — is a composite of the words for "meat" and "remove"? More importantly, did you know that Carnevale, a pop-up at Lupa, which runs through Feb. 25, will feature a Venetian pre-fixe menu? Included among the offerings are baccala mantecato crostino, a paste of salt cod served with toast points (brandade lovers take note), zuppa di pesce with white beans and radicchio, and a Venetian lasagna made with pork and veal bolognese and layered with polenta instead of pasta. For dessert there is frappe, the name for deep-fried fritters with caramel and chocolate. The cost is $65 a person. Lupa, 170 Thompson Street, 212-982- 5089.

If you're a fan of King's Hawaiian rolls, you'll probably want to know about the King's Hawaiian Breakfast Bungalow, which will be in New York from Feb. 22 to March 1. The menu, designed by Jaime Young of Sunday in Brooklyn, consists of variations on the soft bakery products. Think a breakfast sandwich of Spam (very popular in Hawaii), eggs, and shoestring potatoes on four King's Hawaiian sweet rolls, or avocado toast on King's Hawaiian round bread. You can also build your own breakfast from a roster of ingredients, both sweet and savory. There are two seatings — one from 9:00 to 10:00 A.M. and one from 10:00 to 11:00 A.M. Tickets, which can be purchased here, are $25 for adults, $10 for children. The breakfast will be held at 1701 Broadway, 877-695-4227.