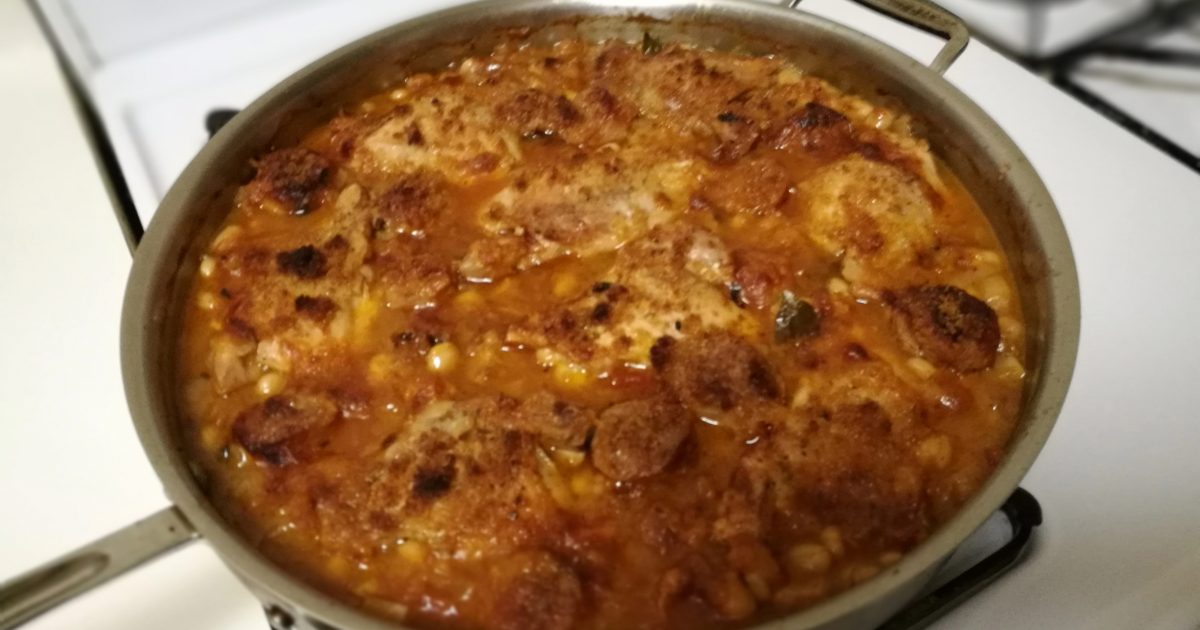 Chef Andre Daguin perhaps said it best when he observed, "Cassoulet is not a recipe; it's an argument between villages." To this day, the argument wages on among cooks in the cities of Castenaudary, Carcasonne, and Toulouse, all of which lay claim to being the birthplace of the sturdy winter dish of assorted meats and beans, all baked under a crusty mantle of buttered breadcrumbs.
On Feb. 24, the battle for cassoulet mastery will continue on this side of the Atlantic at the Kimpton Hotel Eventi when D'Artagnan hosts its fifth annual "cassoulet war." The battle begins at 7:00 PM and continues until only one chef is left standing at 9:30 PM.
Over 20 chefs will compete, and a panel of judges will crown the "Most Authentic" and "Most Daring" cassoulet champions. You and other attendees will also participate in the judging, deciding which version of the presentations is the "Most Popular."
The walkaround tasting may cause you to build up a thirst, which you can slake by recourse to the abundance of Madiran and Cahors that will be on hand, along with Armagnac for after dinner.
The cost of the event is $75 per person. Tickets may be purchased here.
Kimpton Hotel Eventi, 851 Sixth Avenue, New York.
See also…