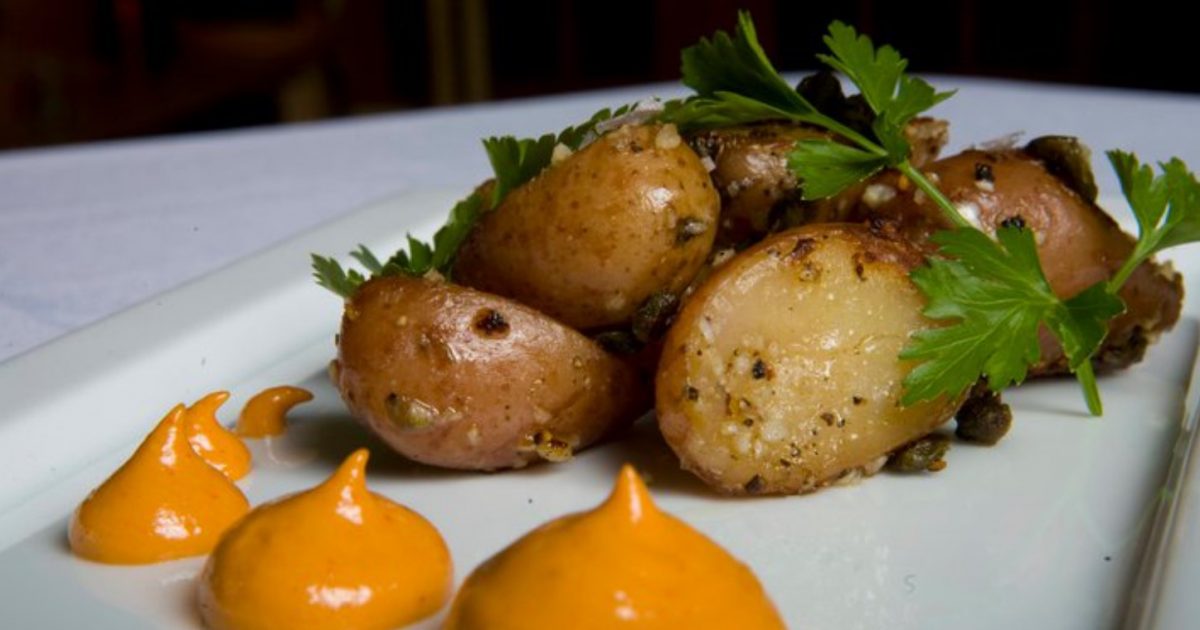 Think of it as a "get reacquainted" offer. As businesses all over the city begin effectively to dig out from the damage wrought by COVID, some communities are making a concerted team effort to get back on foodies' maps.
The East Village Business Association (EVIMA), as a case in point, has announced that bars and restaurants in the area will be offering early bird specials between the hours of 4 and 6 p.m. for the entire month of June. Caravan of Dreams, an organic vegan restaurant at 405 E. 6th Street, for example, is offering to take 25% off your check when you mention "EVIMA," while Virginia's at 647 East 11th Street is serving its burgers at half price. Check out the complete listing for more offers.
Plus, every time you patronize one of the participating businesses, you'll be entered in a raffle to win gift certificates for free meals and drinks. And there's another way to win: when you donate or volunteer with the Lower Eastside Girls Club community relief efforts in June, you'll be entered in the raffle, too. Tell them EVIMA sent you!