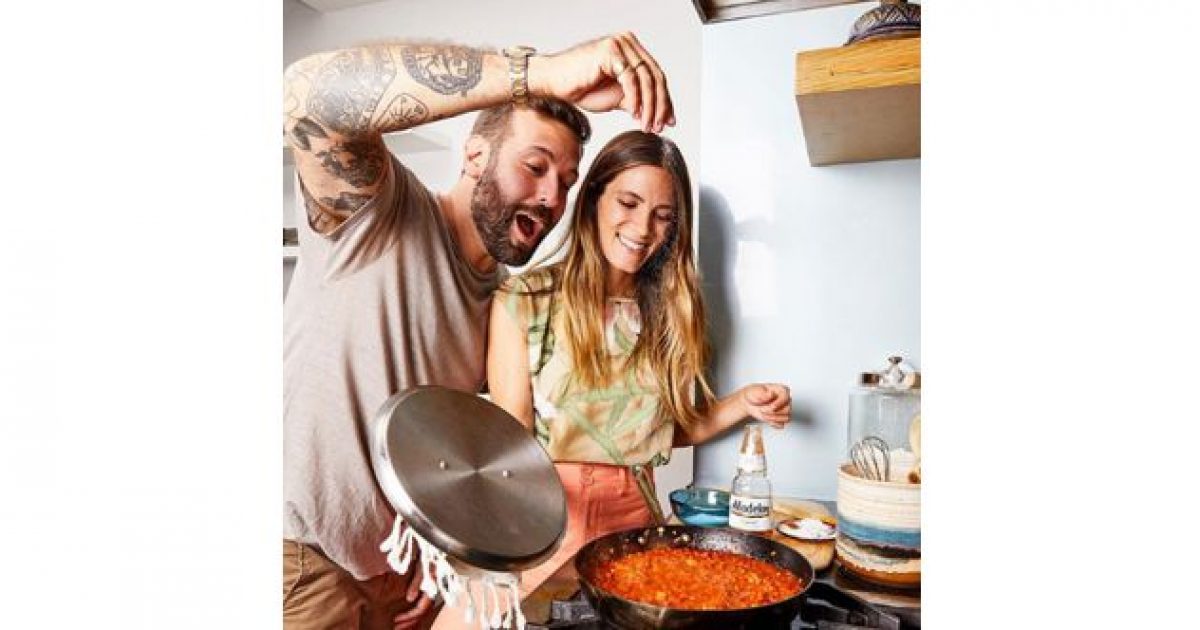 Those of us who are sheltering in place are now living life virtually. If you are so inclined, that includes enrolling for a cooking class.
I did a little digging and discovered that the possibilities for taking a cooking class online are virtually (that word!) endless, and they're not as expensive as you might imagine, given the quality of service provided. Cozymeal, for example, boasts world-class chefs and step-by-step instruction at your pace via live-streaming. The cost per class ranges from around $29 to $39 — far less than you might expect to spend on lessons where there is human interaction. (Yes, you are permitted, and even encouraged, to ask questions.)
If you'd prefer to pay nothing at all (and if you wouldn't, I advise you to arrange a virtual session with a shrink), a number of out-of work celebrity chefs have converted their home kitchens into virtual classrooms on Instagram. For example, Massimo Bottura, chef patron of Osteria Francescana, a three-Michelin-star restaurant in Modena, Italy, is appearing live on Instagram daily from his kitchen. The show begins at 2 p.m. EST, but if Memorex is as good as live for you, the videos are also posted on his page so you can view them — and re-view them — any time.
Eden Grinshpan, who is the host of "Top Chef Canada," does a vegetable-forward meal for those who preferences roll that way. (With announcements of cutbacks on the part of the meat industry, we may all become vegetarians before all is said and done.)
Finally, Christina Tosi, founder of the bakery chain Milk Bar, is now perfecting her creations, while teaching you to do the same on "Baking Club." Class begins at 2 p.m. EST, though a list of the ingredients that will be required for a recipe are posted to Instagram the night before.