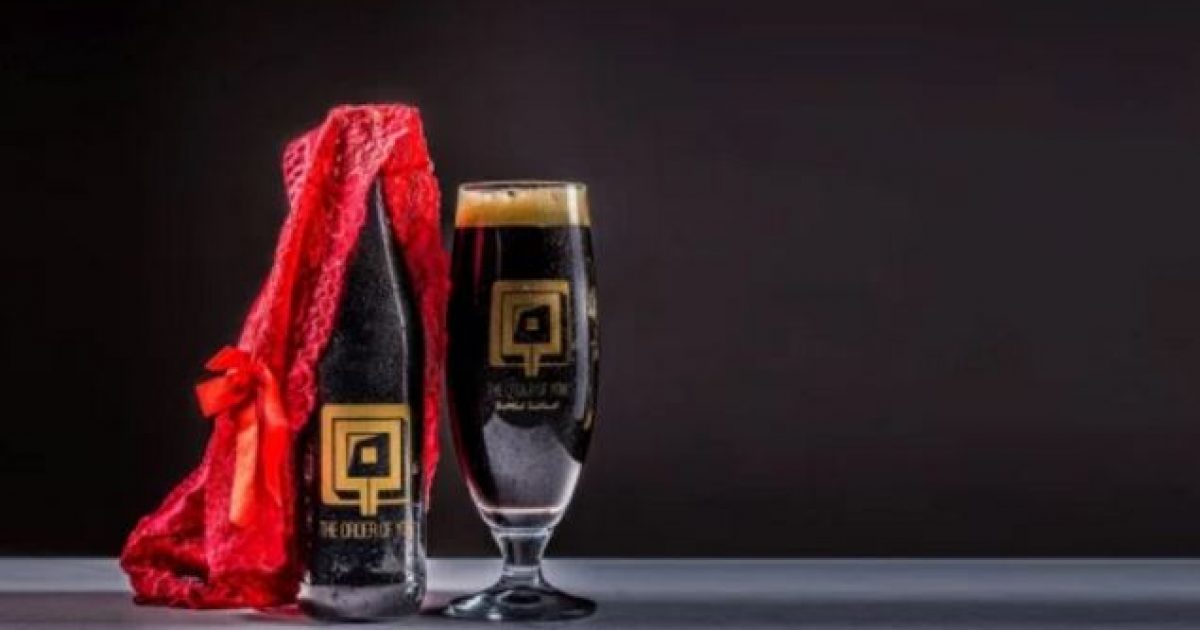 OK, there are beers that taste like bacon, and there are beers that taste like dessert. There is even a beer that many say tastes like the breakfast cereal Fruity Pebbles (which is not all that unreasonable when you consider that some Beaujolais nouveaus taste like bubblegum).
But a beer that, to put it delicately, tastes "like a woman"? Yep. It is being sold as "No Label" product and is crafted by BrewDog, which proudly boasts the first beer made from vaginal microbes. (If you feel like switching channels at this point, I wouldn't blame you.)
Here's BrewDog's commercial for the product, though don't expect to see it on network TV:
Needles to say, women — and especially feminist women — haven't been all that enthusiastic about the product, which at the moment is still a low-profile item.