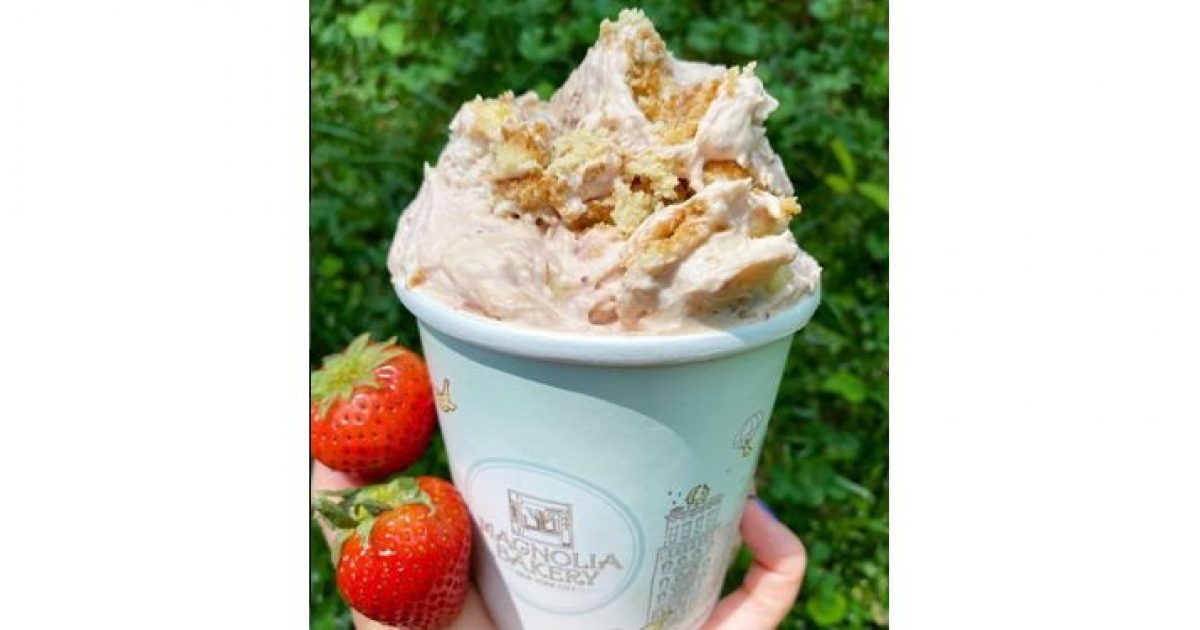 If you missed Magnolia Bakery's banana pudding giveaway back in July, you just got a chance at a do-over. To celebrate its 25th birthday, the bakery is offering two "party-size" puddings for the price of one.
"Party-size" sounds a lot like "fun-size," which candy bar makers have begun using to describe their puny single-bite bars — the kind that cheapskates give out on Halloween. Then again, beggars can't be choosers and all that.
The deal is available through Goldbelly, which notes that supplies are limited.
The banana pudding, for which Magnolia has become justifiably famous, is the dessert your mom probably made when you were a kid — you know, that layered affair of vanilla wafers, sliced bananas, and vanilla pudding made from a mix. Magnolia makes its custard from scratch, thereby transforming the dish into something special.
According to the terms of the deal, you are free to mix and match the original pudding with a limited-edition seasonal flavor, butterscotch.