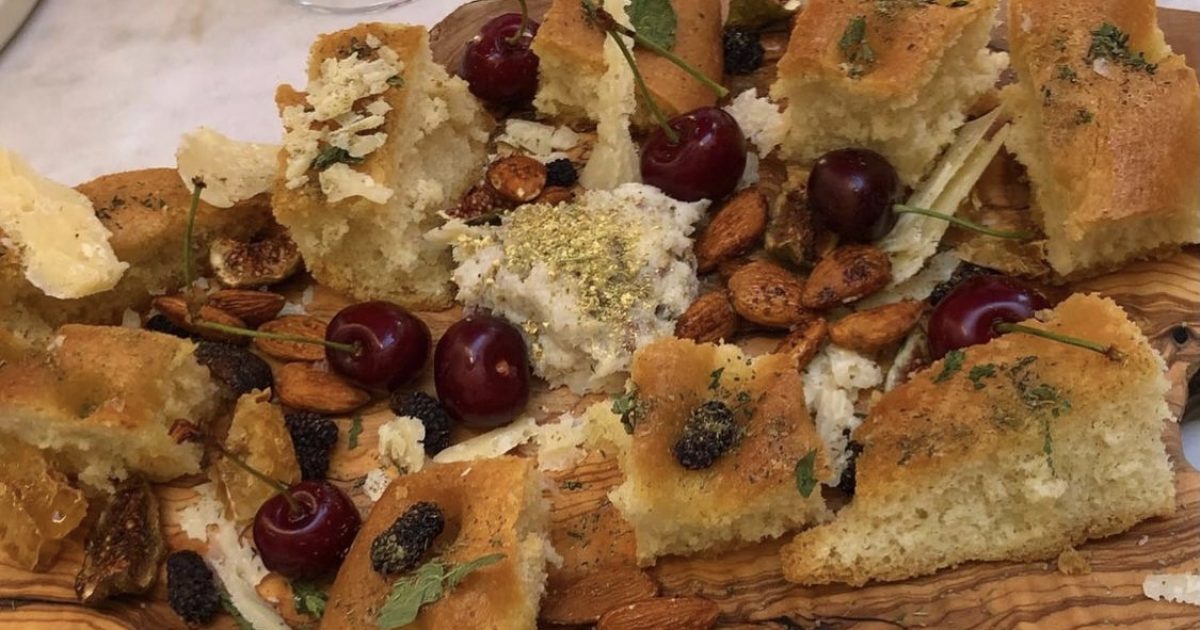 Winona's, the modern European restaurant-cafe and natural wine bar that opened in Williamsburg last November, has launched a pop-up chef residency program.
The program kicked off on Valentine's Day, welcoming Chef Elisa Da Prato of Elisa in Barga, Italy). She is known for her metaphysical approach to cooking, presenting dishes that celebrate the natural world. "My mission," she said in a 2019 interview with Vogue, "is to deliver flowers into your body."
During her stint at Winona's, Da Prato will be turning out aperitivos from noon to 5 p.m. and dinner from 6 to 10 p.m. Among her offerings, expect to find the likes of citrus anchovy linguine and quail dredged in chestnut flour and fried.
Her residency will continue through March 7 on Sundays and Mondays.
Winona's Executive Chef and Owner, Cressida Greening, who is also a certified sommelier with The Court of Master Sommeliers, will be offering a range of wine pairings to accompany the food offerings. Winona's, 676 Flushing Avenue, Brooklyn, 718-388-4900.