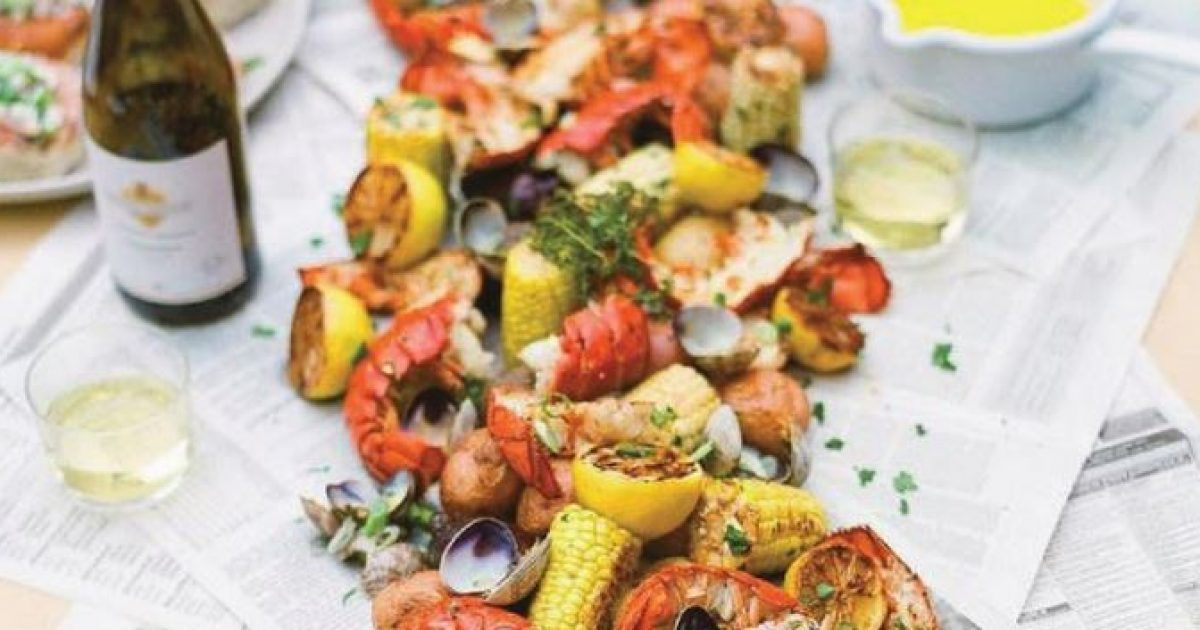 If you don't have a rental in Montauk this summer, you can do the next best thing by heading over to 7-year-old Saxon + Parole, on the Bowery, which will be hosting its second annual Montauk on the Bowery Feast.
The all-you-can-eat seafood extravaganza is slated for Aug. 14, and for the night, the restaurant will be dispensing with its customary linens and lining tables instead with sheets of newspaper.
Prepare to chow down of raw and fried oysters, seasonal green salad,Aalaskan snow crab legs, whole lobster, clams with chorizo, mussels, sweet red shrimp, grilled sepia with chimichurri, herbed potatoes, grilled corn with jalapeño butter, and seasonal pie. Wash all the goodness down a cold beer from Brooklyn Brewery or a crisp glass of rosé.
The event, which runs from 7 to 9 p.m. will set you $95 — definitely cheaper than a hotel room in Montauk at peak season. Tickets may be purchased here.
Saxon + Parole, 316 Bowery, 212-254-0350