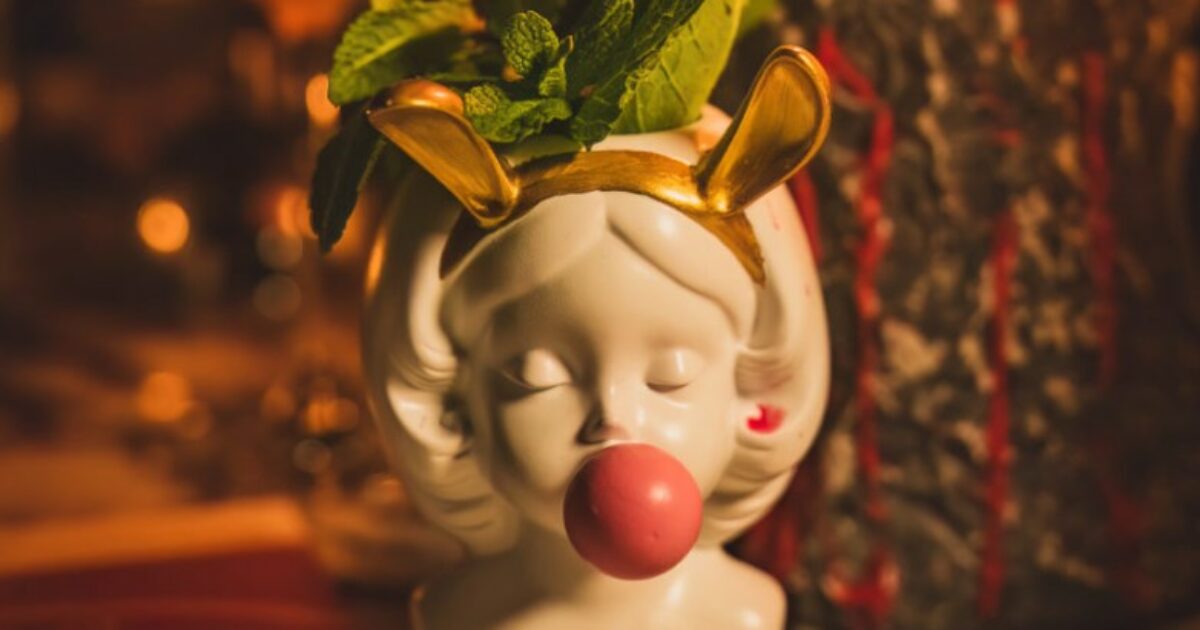 New York has its share of gimmicky cocktail lounges, which are great for impressing first dates. An example is PDT, whose entrance is accessed via a vintage phone booth located in the hot dog joint next store to it. Another is the seasonal Polar Lounge, which is made entirely of ice.
If you're keeping a running list of such places, add Le Salon Cocktail Bar & Lounge. Every Friday and Saturday night, the Tribeca bar will give all comers between 9 p.m. and closing a chance to score a free cocktail and at the same time test your powers of prediction. To wit, you choose a zodiac element sign — fire, air, water, or earth — and then spin a wheel. If the sign on the wheel matches your choice, you win.
Of course, we come to cocktail lounges for the liquid entertainment, not the games. And Le Salon rises to the occasion in this department with a number of diverting cocktails including the "Banana Fish," crafted with black truffled banana, Westward single malt, sherry, mirin, and black walnut. Accompaniments of caviar, curried rice, and berries round out the presentation. For something even more exotic, choose the "Heroes in a 1/2 Shell" — caramelized onion shrub, pickled nameko mushrooms, Gordon's Gin, and dry vermouth. The menu advises that the cocktail is served at 4 degrees.
Le Salon Cocktail Bar & Lounge, 355 Greenwich Street, 646-930-2665.
See also…