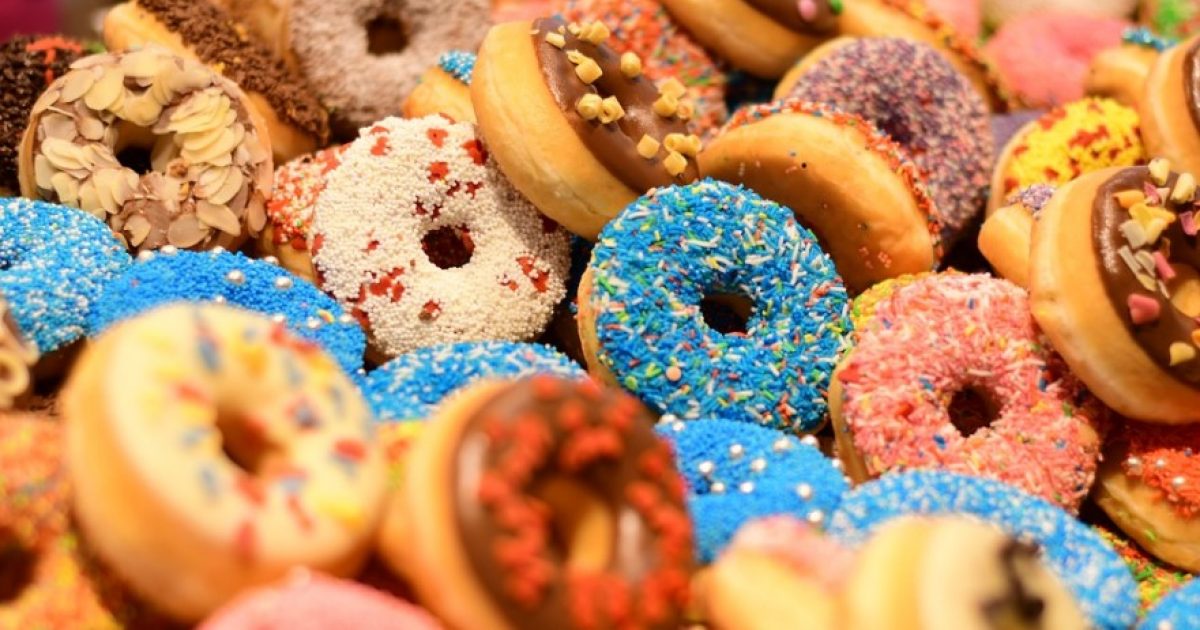 Today is June 2, aka, National Donut Day. Which means that nearly every national chain is giving away free donuts.
The day got its start in 1938 to honor members of the Salvation Army who served donuts to soldiers during the First World War.
To claim your free donut from the chain that used to have the word donut in its name, head over to Dunkin' but be prepared to purchase a beverage, which is a precondition of receiving the freebie. If you aren't thirsty, stop by Krispy Kreme instead and receive a free donut of of your choice with no purchase required.
Duck Donuts also imposes a no-purchase-necessary policy, although their offer is limited to cinnamon sugar donuts.
See also…