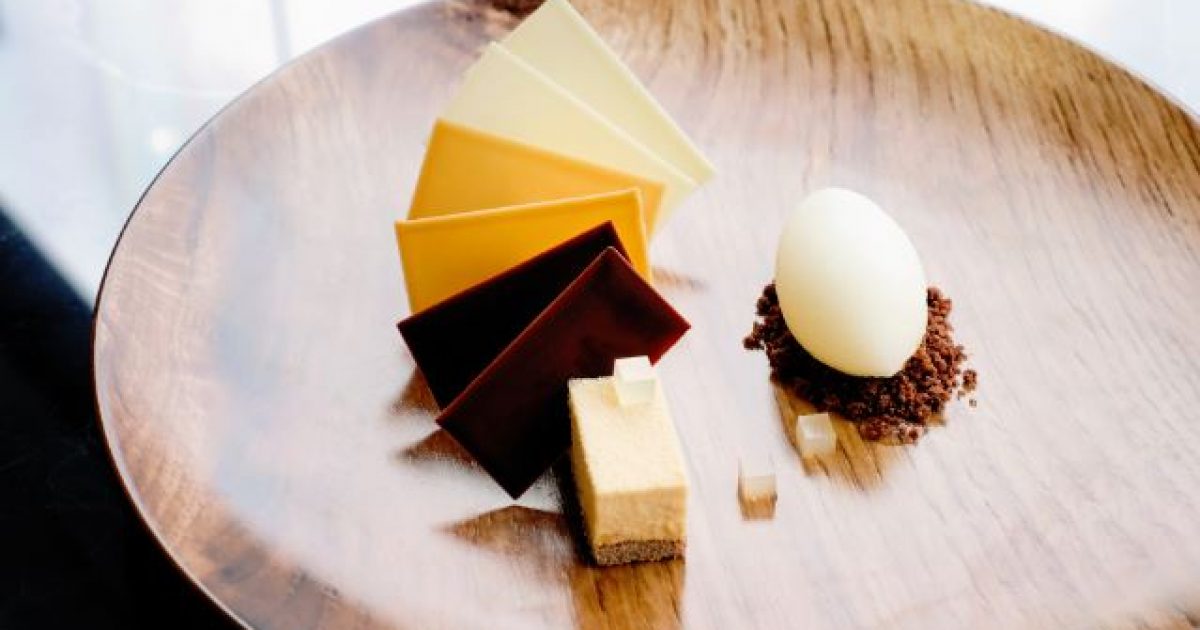 It's a childhood fantasy for adults with a sweet tooth: a restaurant with a prix-fixe menu comprised entirely of desserts that even comes with an optional wine pairing. That is part of the vision that informs Marble Dessert Bar, which will be opening on Bedford Street in the Village this fall.
The 14-seat boutique/fine-dining dessert bar is the brainchild of Eugenio Mauro Pompili and Maya Sittisuntorn, who have each worked globally at Michelin-starred restaurants and were most recently corporate chefs for ChikaLicious Dessert Bar in Shanghai, China.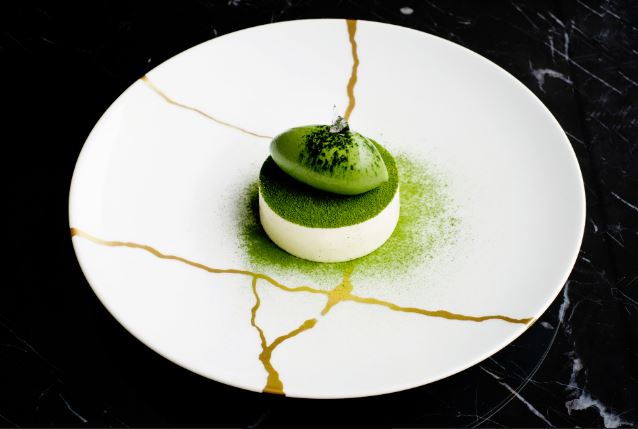 During the day (8 a.m. to 3 p.m.), Marble will offer specialty coffee with "casual" pastries. In the evening (3 p.m. to 10 p.m.), the house puts on the ritz. The four-course menu opens with an amuse bouche and proceeds to the main dessert course of your choice, which in turn is followed by a palette cleanser and petit fours. For an added flourish, desserts are prepared in front of you. All of the creations feature ingredients that are fresh, seasonal, and sometimes unusual. Marble Dessert Bar, 27 Bedford Street, 646-919-0879.
Another newcomer to the downtown scene will extend the mini-empire of Mexican cocina del barrio restaurants that hew to the La Contenta brand. The new installation, fittingly named La Contenta Next Door, will occupy the space at 106 Norfolk Street, literally next door to the original, at 102 Norfolk.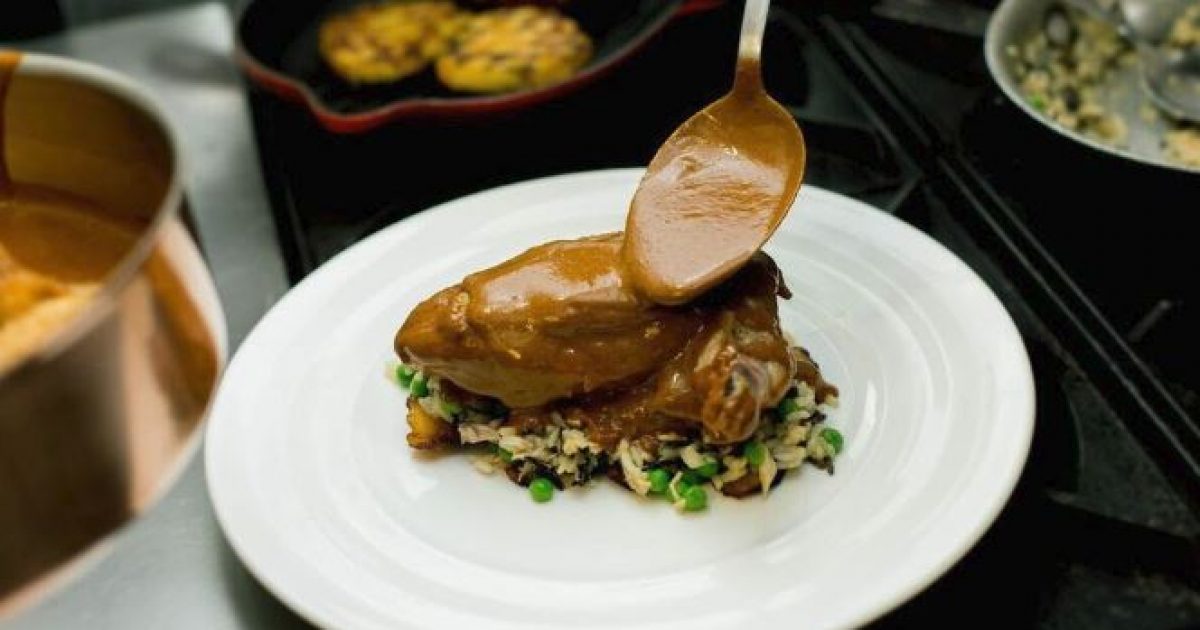 Like the other La Contentas, L.C.N.D. will feature a robust program of agave and alt-agave spirits, as well as a proprietary mezcal from Durango. Anticipate a richly-sourced assortment of bebidas ancestrales (ancestral drinks), incorporating traditional pre-Hispanic ingredients such as tepache (fermented pineapple skin), nopal, huitlacoche, and pulque. Some cocktails will incorporate tinctures and shrubs made exclusively from imported Mexican herbs and plants. Lesser-known agave spirits such as bacanora, raicilla and sotol will be served as well. La Contenta Next Door, 106 Norfolk Street, 212-254-8327.