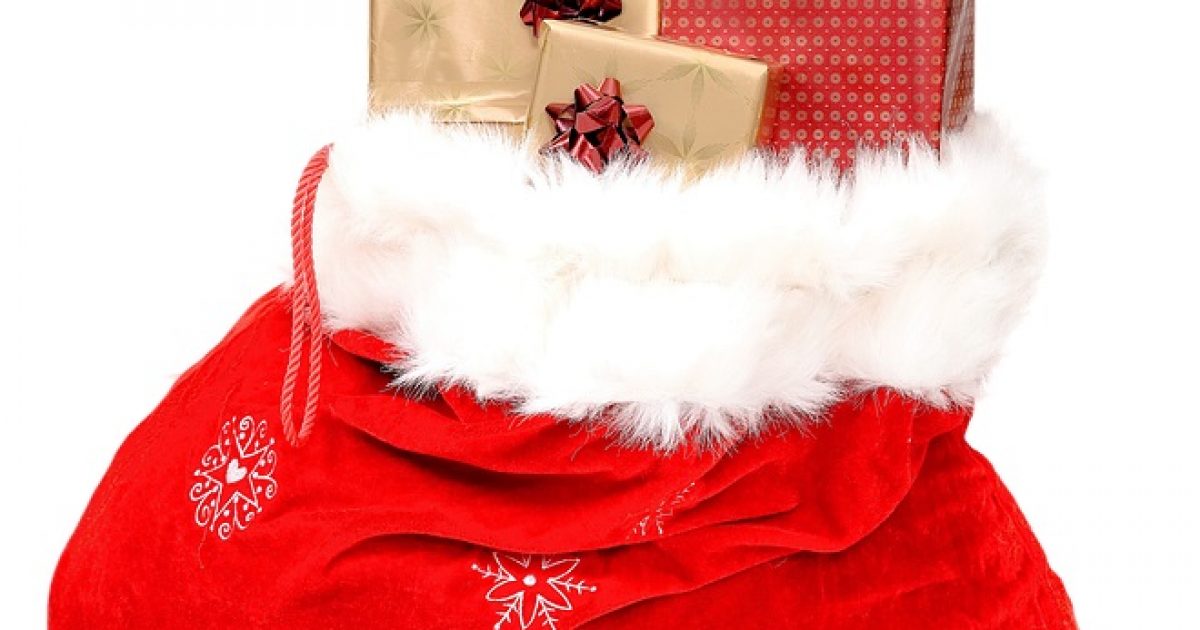 In Part 1 of this year's holiday gift guide, I included a number of items that would make good stocking stuffers. The recommendations in Part 2 are a little too large to fit comfortably in a stocking, though they are likely to be well received by the foodies in your life. Let's get started.
Here's a gift for the wine lover who has everything. Not that any of the wine lovers I know would dream of drinking boxed wine, but for those people on your shopping list who do drink boxed wine, Wine Nook may be the perfect gift. Made of wood, Wine Nook is designed to make boxed wine more presentable. You can even have your gift personalized with a custom engraving. Wine Nooks sell for $59 and up.
What could be easier than tossing ingredients into a slow cooker and sitting back with a cocktail? Throwing everything into a ChefIQ's WiFi Smart Cooker from Chefman, which makes the process even more flawless with its auto-pressure sensors, LCD touchscreen, and built-in scale, so you'll never have to measure your ingredients again: Simply pour your ingredients in, and the Smart Cooker will tell you how many ounces or pounds have been added. The ChefIQ comes with over 300 presets and boasts a roomy 6-quart capacity. The product sells for $200.
Why should the breakfast enthusiast in your life settle for humdrum everyday waffles when he can make waffles stuffed with bacon and eggs, foie gras, or anything else his heart desires when you make him the proud owner of a Wonderffle Stuffed Waffle Maker available from Bespoke Post? The appliance is made of cast aluminum and creates two-inch thick Belgian-style waffles. The nonstick surface allows the waffle and all the goodness it contains to be easily lifted out. Price: $69.
Capture the drama of serving a dessert or cocktail enveloped in fragrant smoke by ordering The Gourmet's Smoking Cloche for someone high up on your list of recipients. Fill the gun with applewood chips (included) for a flavorful finishing touch, or use the hose attachment for a more concentrated infusion. The cloche is great for smoking cheese. The Gourmet's Smoking Cloche is available for $200 from Uncommon Goods. Applewood chips refills are $10 each.
See also…
AppleEats's Ultimate 2020 Holiday Gift Guide for Foodies for Under $50