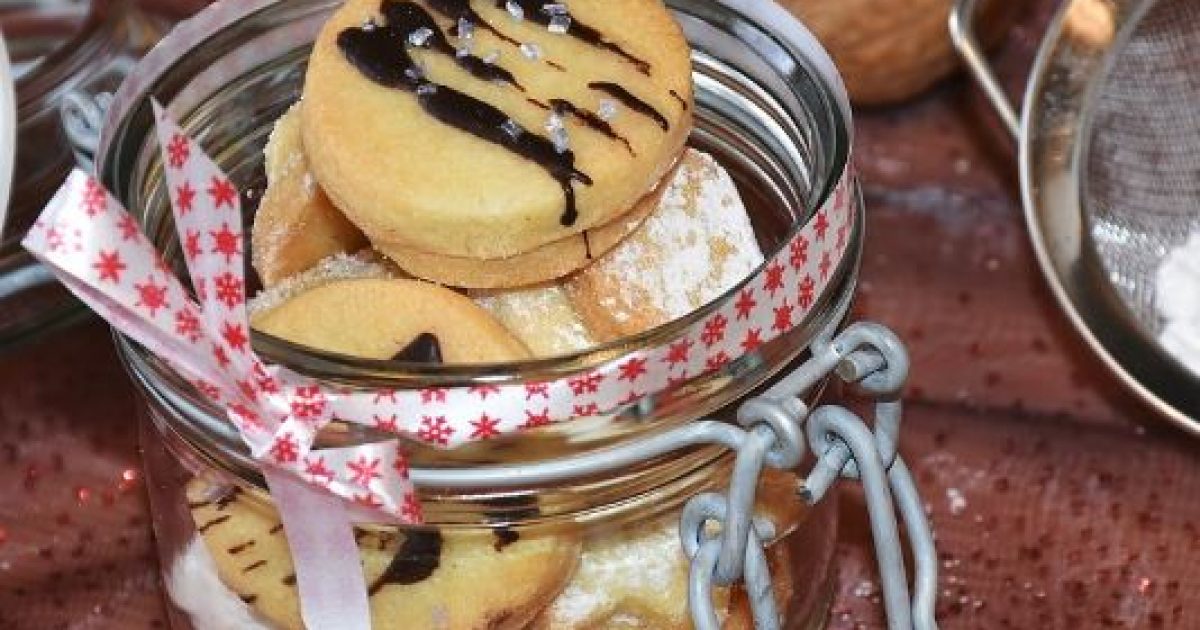 Dust to dust, ashes to … shortbread? A teen at Da Vinci Charter Academy High School in Davis, Calif., brought in a treat to share with her classmates. It was only after everyone had enjoyed a cookie or two that the girl revealed the secret ingredient: her grandma's ashes.
According to ABC affiliate WNEP, the revelation was shared by a male student who told his family about the "prank" — if that is the right word. The article notes that his family is appalled by the incident, but there is no mention of the girl's family, which invites some healthy skepticism. Wouldn't her parents be aghast to know she fed her classmates the earthly remains of one of their mothers?
For its part, the school district sent out a statement reading:
While we cannot comment on confidential student matters, I can tell you that the physical and social-emotional safety of our students is our first priority.

We take all allegations of wrongdoing seriously and we conduct thorough investigations and involve the police when appropriate. When wrongdoing is found to have occurred, disciplinary measures are applied and at the same time measures are taken to repair the harm within the community.

This case has been particularly challenging and we have responded appropriately and in the most respectful and dignified way possible.
The question on my mind harks back to my own school days. Namely, did the girl bring enough for everyone?