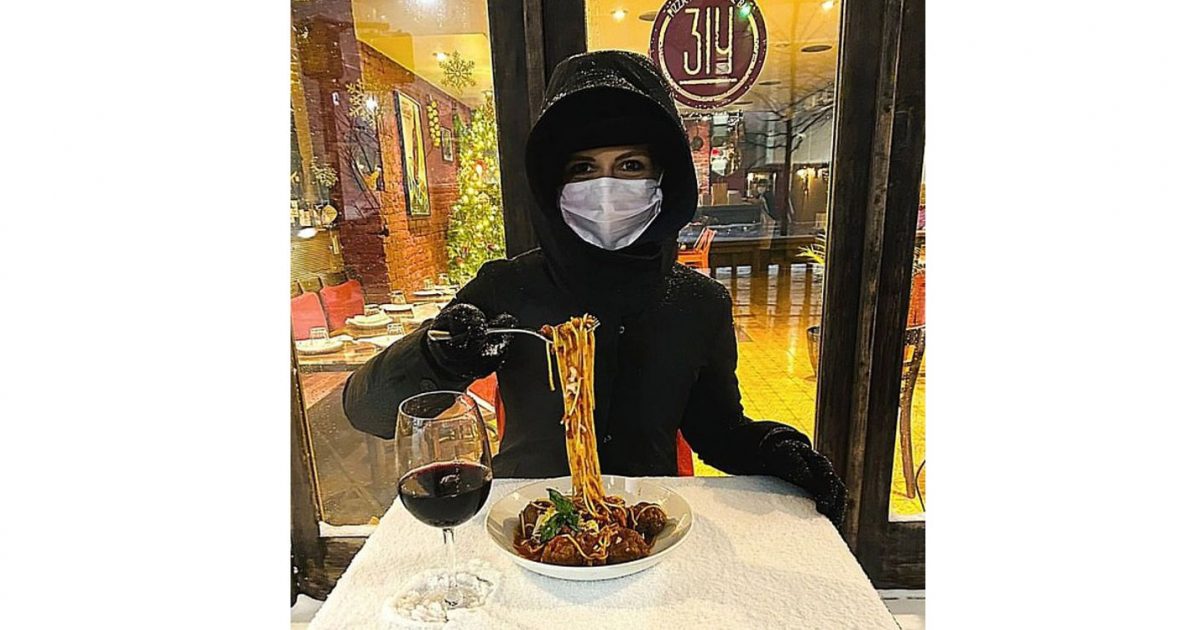 With another COVID variant threatening to pick up where delta left off, New York's City Council is floating a plan to override outgoing New York City Mayor Bill de Blasio's ban on the use of propane heaters by restaurants. The Gothamist reports that Councilman Keith Powers has introduced legislation that would reinstate the use of propane heaters this winter in strict accordance with the city's fire safety code. The proposal, which has the support of incoming Mayor Eric Adams, would be part of a larger permanent outdoor dining program that, if passed, won't become law until 2023. But a stopgap measure would allow use of the propane heaters this winter.
The councilman is quoted as noting that "throughout the pandemic, outdoor dining has been one of the most successful and innovative measures to support local restaurants, adding that "the use of propane heaters has played a quintessential role in that success, particularly during the colder months."
According to a propane website, a single free-standing propane patio heater produces enough energy to heat a roughly 20-foot radius, more than 300 square feet of space. 
See also…