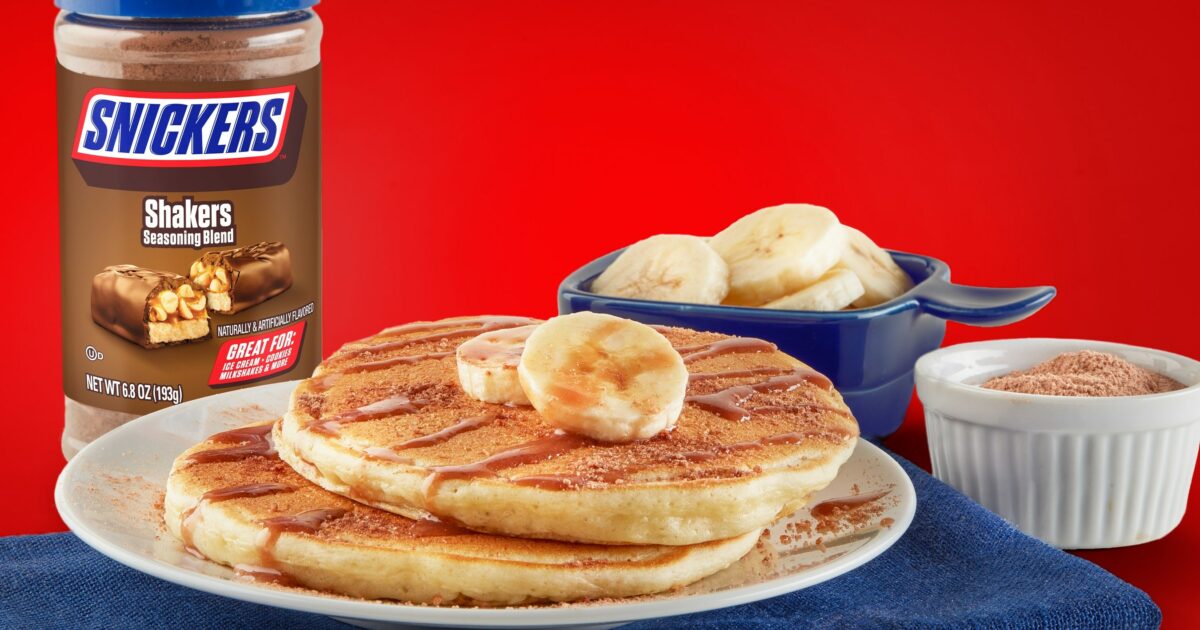 You're not going to sprinkle a spice that tastes of chocolate, caramels, and peanuts  on a steak, but on vanilla ice cream? What could be bad?
Meet Snickers Shakers Seasoning Blend, a new powdered spice blend that will begin appearing on grocery store shelves this month.
Jordan Greenberg, executive vice president of B&G Foods, which partnered with Mars, Inc., to create the powder, told PRNewswire, "We're pleased to expand our wildly popular licensed seasoning blends line with the addition of SNICKERS, one of the most iconic chocolate bars of all time."
The companies' previous collaboration was Twix Shakers Seasoning Blend, released in 2021.
Lip Gloss That Tastes Like Chicken Wings
Have you been eating chicken wings, or are you just happy to see me? Neither. That scent of the popular bar food that you may pick up when kissing your date or partner is lip gloss — Saucy Gloss, to be exact.
National restaurant chain Applebee's has joined forces with makeup company Winky Lux to create four shades — and flavors — of lip gloss meant to mimic the restaurant's wings. Buyers can select the coral-colored "Get Me Hot Buffalo," the gold-flecked deep red "Sweet Chile Kiss," the golden "Be My Honey Pepper" and the smoky "Honey BBQ-T." Shades are each $18.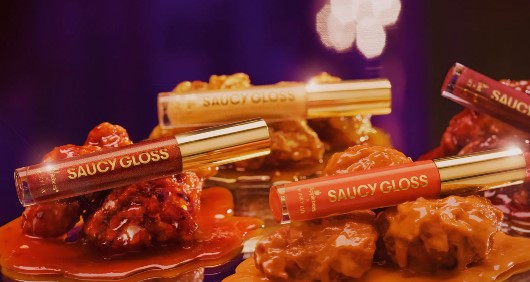 Developing products that taste or smell like something unexpected has become something of a cottage industry, with wine that tastes like cookies and beer that tastes like breakfast cereal.
See also…