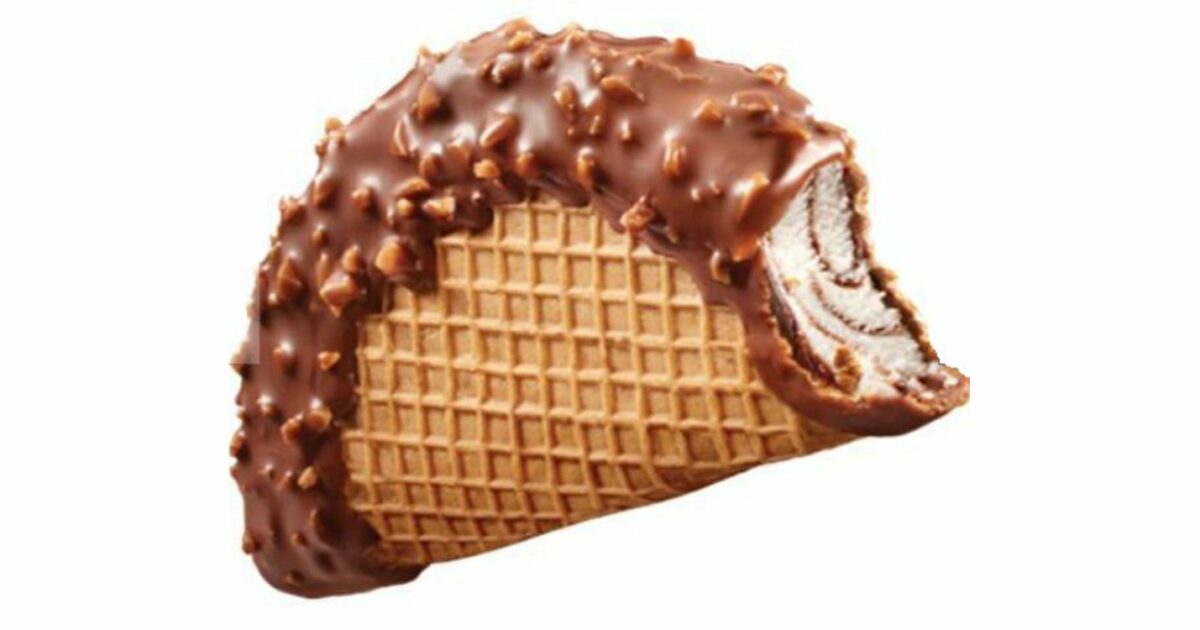 Klondike may have said farewell to the Choco-Taco last week, but a flurry of activity in the world of quiescently frozen treats suggests the beloved confection is anything but down for the count.
Salt & Straw, an artisanal Portland, Oregon-based ice cream parlor chain, announced on Instagram five days ago that it had perfected a fix for those craving a Choco-Taco. Called the Chocolate Tacolate and slated for an Oct. 4 (that's National Taco Day) release, the treat will reimagine the Choco-Taco using cinnamon ancho ice cream, single origin dipping chocolate, and a sprinkling of flaked salt.
If that proves a bit chichi for Choco-Taco purists, they may be able to satisfy their craving with a Loco Cocoa. That's the name given to the knockoff developed by Atlanta-based Butter and Cream in partnership with Poco Loco, a local Mexican food provisions company.
Finally, and for today only, Houston residents can partake of IHOP's Choco-Pancake, one of the chain's signature buttermilk pancakes, hand-pressed till crisp in a waffle iron, filled with vanilla ice cream and topped with chocolate sauce, whipped topping, and chocolate chips.
(h/t The Takeout)