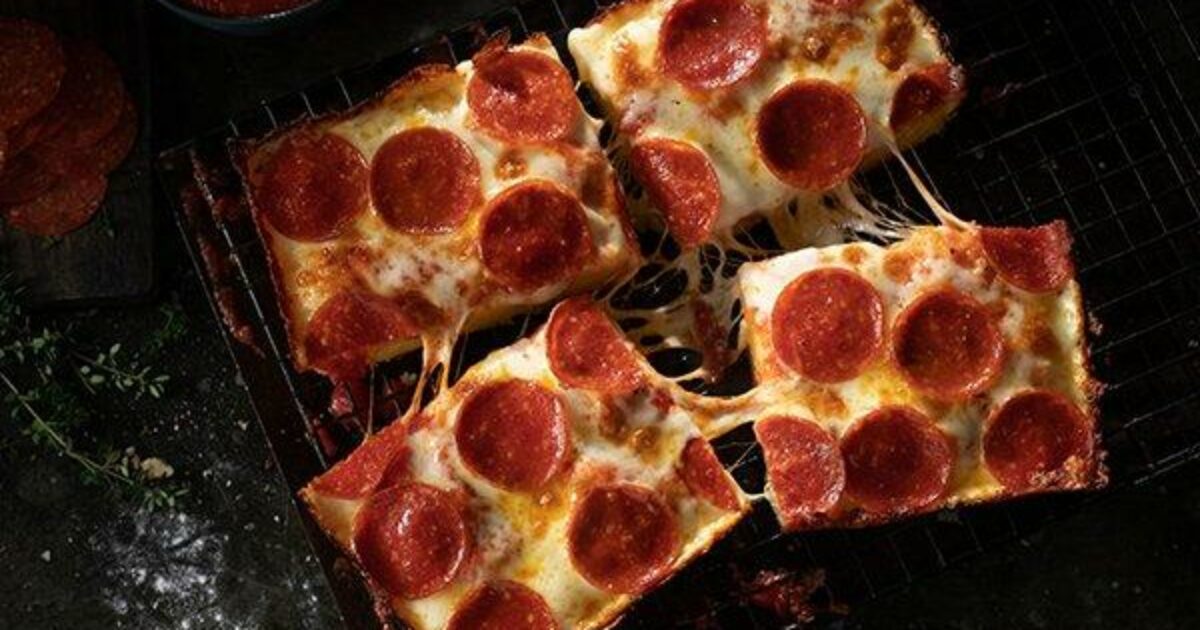 Opening a pizza restaurant in New York that celebrates another city's pies sounded like a suicide mission when Lions & Tigers & Squares took the plunge in 2018. Somehow the place, which serves Detroit-style pizza, survived, and now another Detroit-style pizzeria is opening. The newcomer, Jet's Pizza, will formally open tomorrow, Aug. 4, on Amsterdam Avenue between 95th and 96th Streets. But if you stop by today you'll be treated to a free "4 corner pizza," the house name for what is better known in these parts as a Sicilian square. The giveaway will take place between 5 and 8 p.m., with a limit of one per person, while supplies last. No purchase is necessary.
Jet's Pizza, 728 Amsterdam Avenue (bet. 95th and 96th Sts.).
(h/t I love the Upper West Side)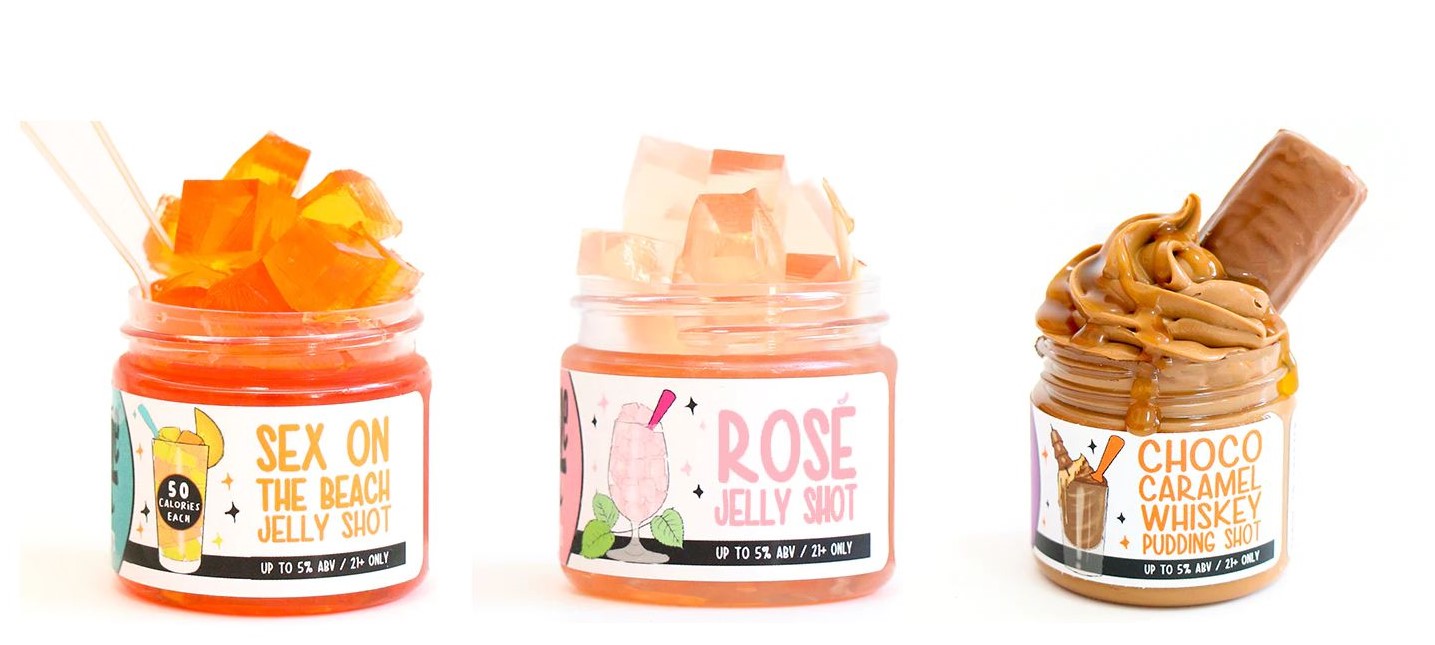 Boozy Memories in a Jar
A branch of Spoonable Spirits — a nationwide chain of shops specializing in boozy puddings and gelatins served in festive mini jars — has opened on the Upper East Side. The chain's founder, Kelli Lipson, explains at the website that the business was fueled by a desire to recapture and share her sweetest college memory — Jell-o Shots.
Among the grownup kids' treats you will find on the menu are Spiked Birthday Cake, Whiskey Rolos, Choco Caramel Whiskey Pudding, and Cookies N Rum.
Spoonable Spirits, 214 E. 85th Street (bet. Second and Third Aves.)
(h/t East Side Feed)