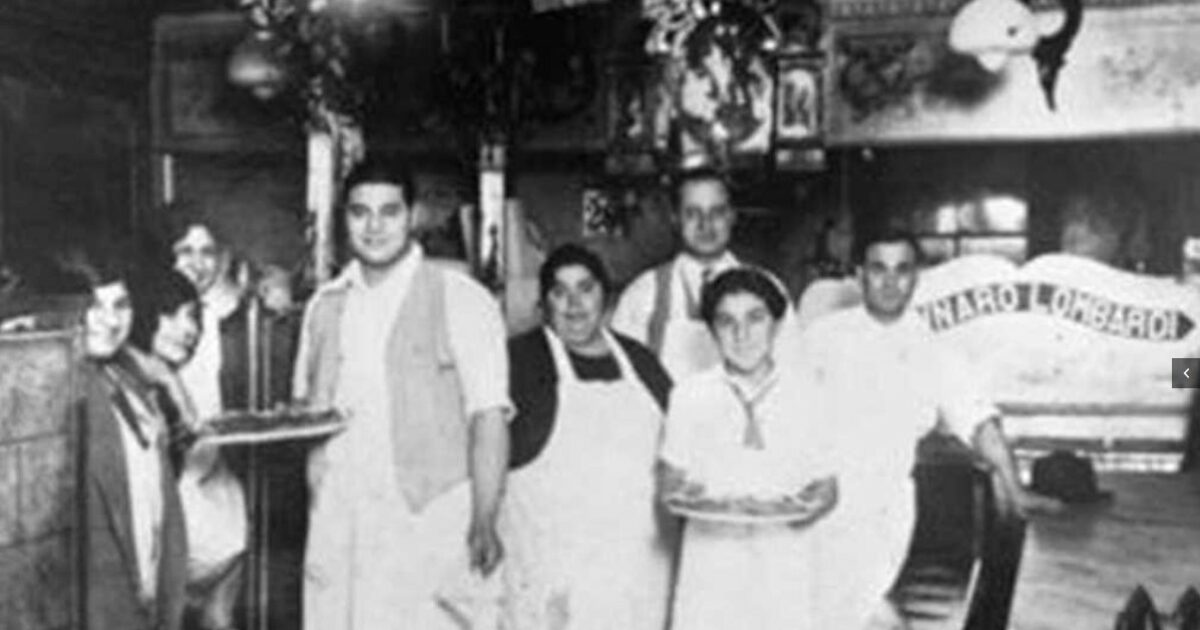 In a 2021 post, I mourned the passing of $1-a-slice pizza. While one or two hangers-on have rendered my lamentations premature, I fear the latest threat to the cost of authentic New York pizza is a fait accompli.
A new regulation mandating that city restaurants equipped with coal- or wood-burning ovens installed prior to May 2016 purchase an emission control device known as a scrubber, which recirculates the smoke into clean air. These devices cost tens of thousands of dollars, an amount that will need to come out of someone's pocket. My guess is that someone will be us, the consumers.
The website of station WABC reports that as many as 60 pizzerias are not in compliance. Presumably that list would include institutions like 118-year-old Lombardi's in the Village, which claims to be the first pizzeria in the U.S. In a worst-case scenario, some of these establishments will be forced to close.
For those interested, the New York City Department of Environmental Protection announced it would be holding a virtual public hearing on July 27 at 11 a.m. to discuss the guidelines. Mayor Eric Adams said of the meeting, "Let's let the public weigh in, and then we can have a conversation if we're going to move forward or not."
See also…
Sign of the Times: Say Goodbye to $1-a-Slice Pizza