The answer to the question in the title could earn you a spot in the Guinness Book of Records, not to mention national bragging rights. Of course, to compete you'll need to be in Traverse City, MI, home of the annual National Cherry Festival.
There will be four separate pit spit contests, the first falling on July 1, which I suspect is the most prestigious because it also happens to be International Cherry Pit Spitting Day (the first Saturday in July). Trophies will be awarded to first, second and third place finishers, and there's no fee to register, though contestants must be 18 or older.
The current record, incidentally, is 95 feet, 6.5 inches.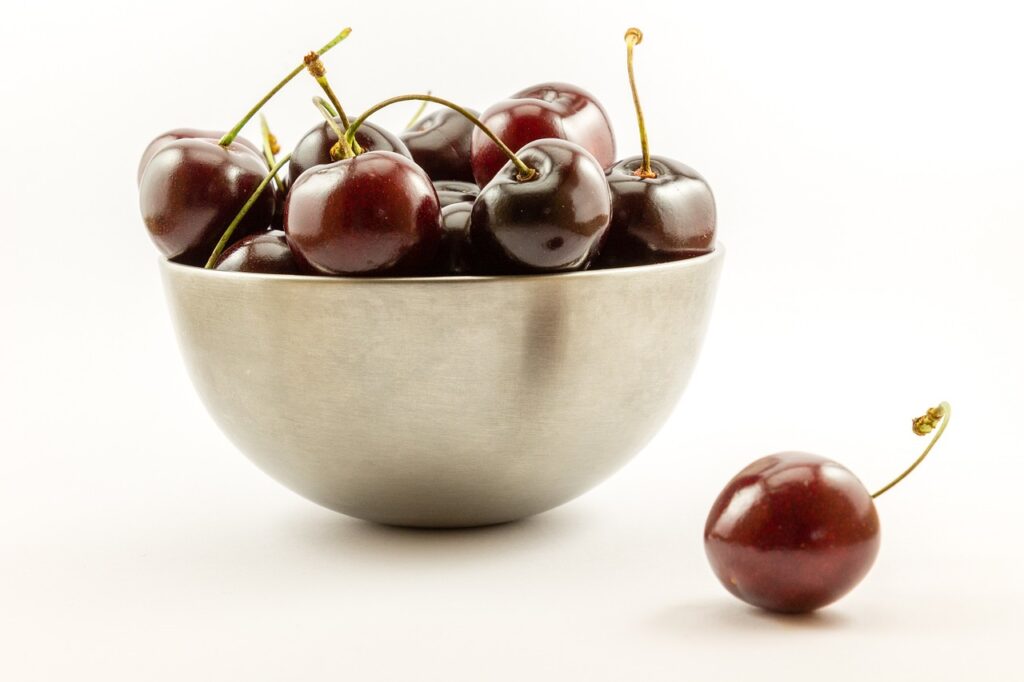 Ample Hills Creamery Is Back
Fans of the late-lamented Ample Hills Creamery have a reason to smile — and so do the owners. The much-beloved ice cream shop, in Prospect Heights, Brooklyn, which was forced by bankruptcy to cease operations last year, has just reopened in time for summer — and under the original management.
Brian Smith and Jackie Cuscuna, the husband and wife team who started up the business in 2011, were forced to sell it in 2020. But now they're back, and so are the whimsical and whimsically named flavors, such as "Hopelessly Devoted To Brew" (coffee ice cream dappled with espresso-infused toffee, chocolate pudding swirls, and chunks of Brooklyn blackout cake) and "Corn to Run" (creamy corn ice cream with cornmeal crumble and blueberry swirls).
Ample Hills Creamery at Prospect Heights, 623 Vanderbilt Ave, Brooklyn, 718-483-8199.
See also…