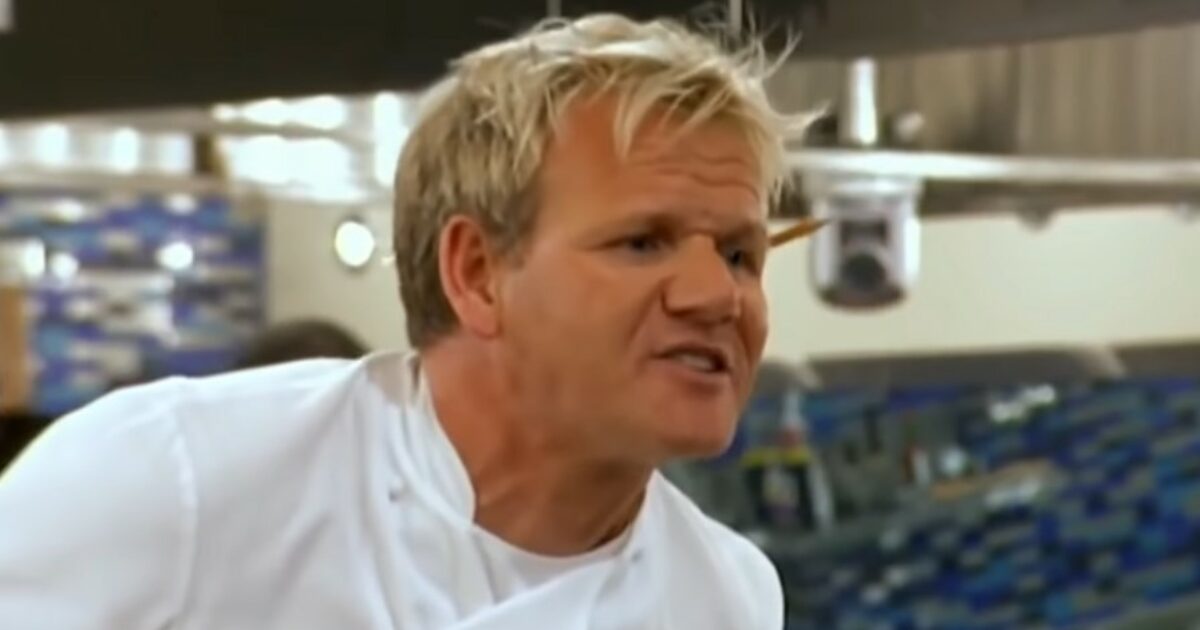 The first time celebrity chef Gordon Ramsay tried planting the flag of his vast restaurant empire in New York was in 2006, when he opened Gordon Ramsay at The London. Despite the upscale eatery's early successes — it received two stars from the Times and two from the Michelin Guide (later rescinded) — it ran into financial troubles, forcing a defeated Ramsay to sell his stake in it in 2009. He vowed he'd return to the Big Apple one day, and later this year that promise will become a reality.
This time, however, the foul-mouthed chef will eschew truffles and foie gras in favor of everyman food — in this case fish and chips. The restaurant, the latest addition to his fast-casual food chain Gordon Ramsay Fish & Chips, which has branches in Orlando and Las Vegas, will open in Times Square. The mainstay of the menu will be fried cod and fries, plus dipping sauces, though fried shrimp, chicken, and lobster will also be available, as will a sticky toffee shake. Beer will be served.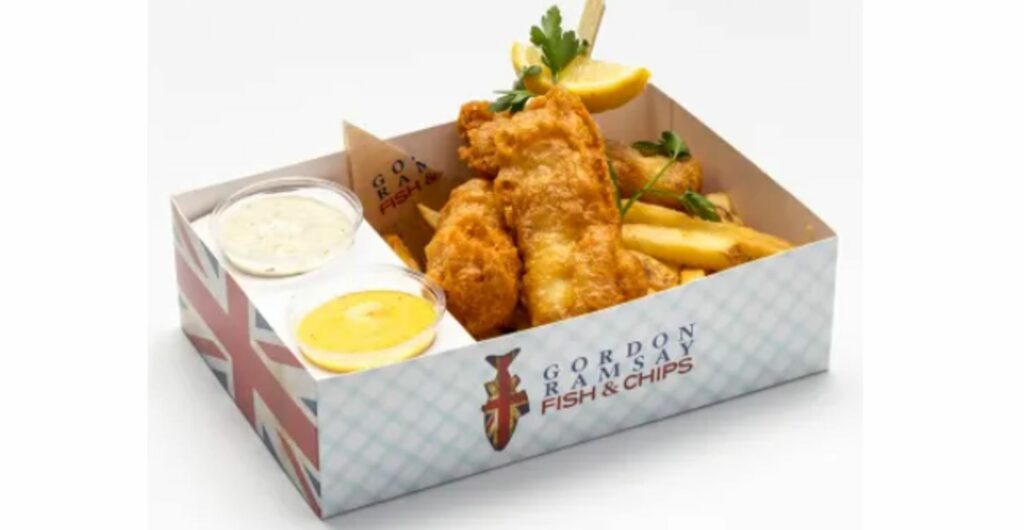 Ramsay is quoted as saying of the new venture:
Fish and chips was a staple for me growing up in the U.K., and I can't wait to bring it to New York City. I love the vibrance, the energy of Times Square and the convergence of locals and visitors from around the world. There's just no place like it!
Gordon Ramsay Fish & Chips, 1500 Broadway (near Seventh Ave.).