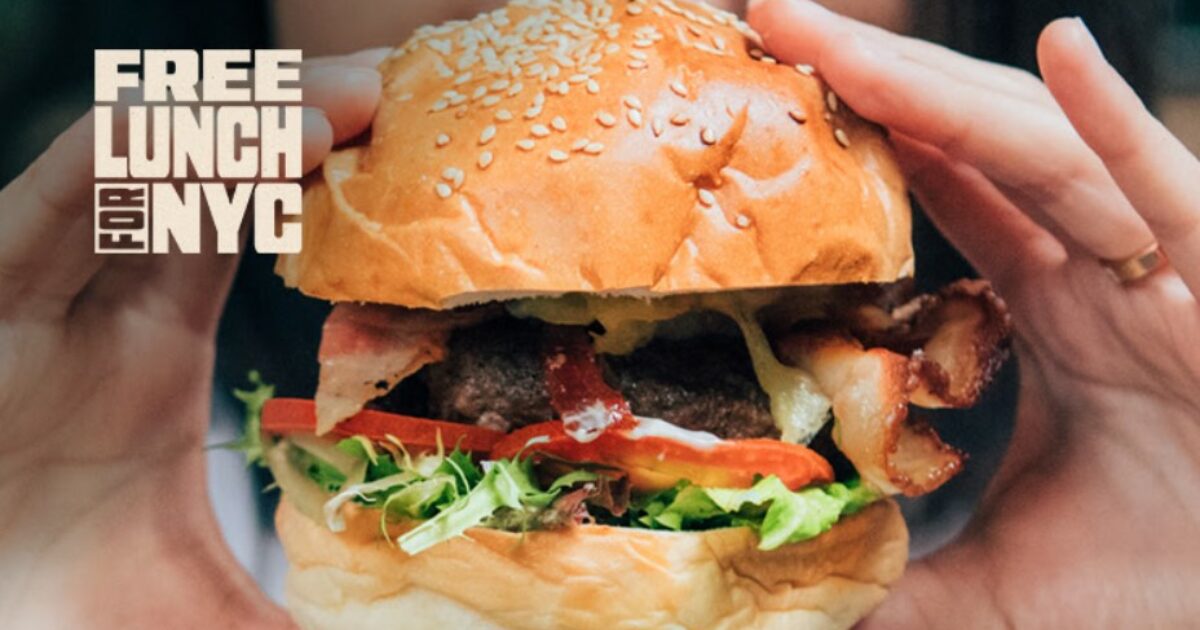 Who said there's no free lunch? Not GrubHub, which is proving the point by promising free lunch to all comers who use the promo code "FREELUNCH" this coming Tuesday, May 17, between 11 a.m. and 2 p.m.
You're probably wondering what the catch is, and catches there are. The maximum amount the company will cover is $15. If your order exceeds the $15 limit, you will receive a $15 discount on your bill. In addition, the customer will still be responsible for surcharges, such as tax and tip.
But, hey, are you going to turn your back on a super-cheap lunch?
See also…