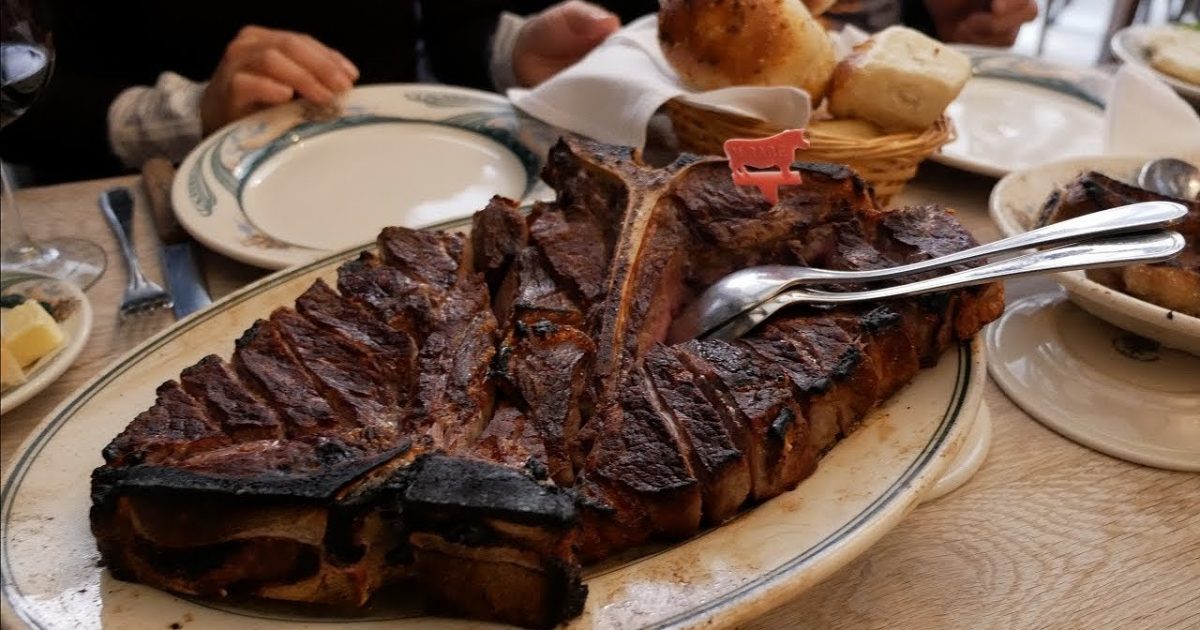 It's not at all uncommon to run into real in-the-flesh celebrities while dining in New York City restaurants. But if you spot a star while waiting for a table at Peter Luger in Brooklyn, don't be surprised if you get the cold shoulder. It's not that the century-old steakhouse attracts abnormally snooty clientele, but rather that the rich and famous people you spot there may not be real people.
The Associated Press explains:
Brooklyn's famed Peter Luger Steak House has teamed with Madame Tussauds to have celebrity wax figures mingle with patrons, promoting the easing of coronavirus pandemic restrictions on indoor dining in New York City.

A wax Jon Hamm — known for his portrayal of ad executive Draper in the hit TV series — could be found at the restaurant's bar Friday with a cocktail in hand. Other figures on loan from Madame Tussauds include Michael Strahan, Jimmy Fallon, Al Roker and Audrey Hepburn in Holly Golightly of "Breakfast at Tiffany's" mode.
The restaurant has brought in the likenesses to "fill some of the seats that need to remain empty" during the pandemic.
See also…