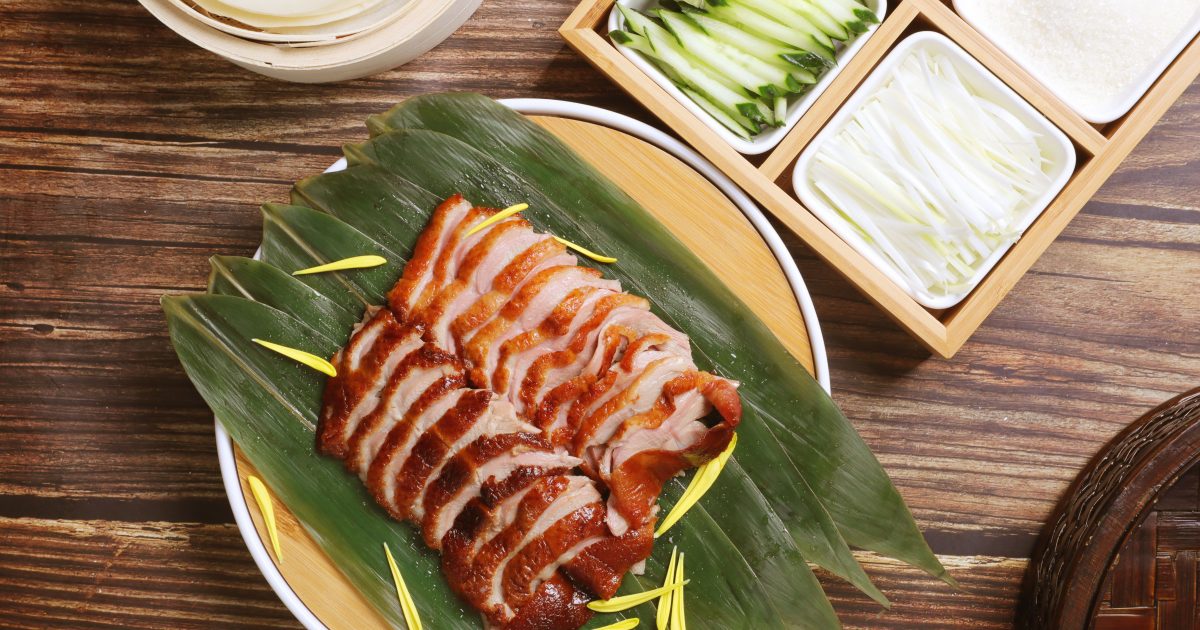 Chai, a new restaurant that purports to specialize in the foods of Beijing, is opening on Restaurant Row on Sunday, Sept. 12.
In this age of fusion cooking, no Asian restaurant passes muster in New York these days unless it betrays a French influence. Chai does in the likes of its seafood bisque, which its name notwithstanding is Chinese through and through, as a glance at the ingredients list — sea cucumber, fish maw, abalone, and more — attests. Chai's lamb chops in black pepper sauce could come off any French menu.
Yes, they have Peking duck (make that Beijing duck?), with all the trimmings: pancakes, scallions, hoisin sauce, cucumber.
The menu is voluminous, as in most of the city's Chinese restaurants, but here you will find zha jiang noodles, a specialty of Beijing, served with seasonal vegetables and a soybean paste-based sauce that are mixed in tableside.
Chai, 353 W. 46th Street, 646-669-8299