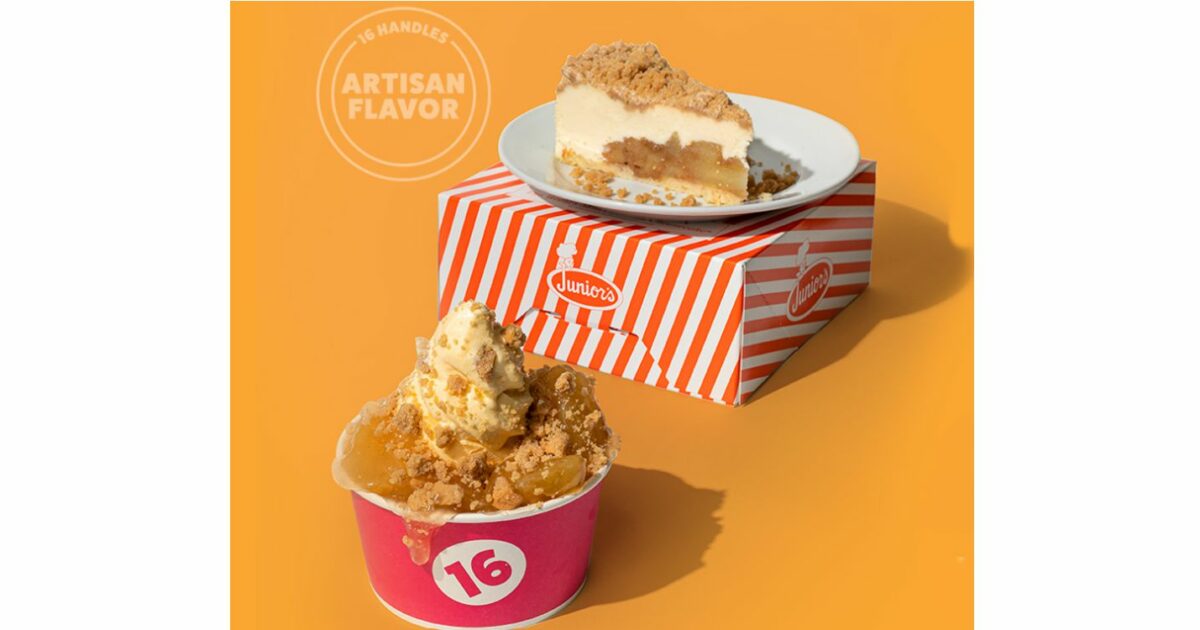 AppleEats recently ran a post on where to find edible autumn delights in New York. Here's one more for the list. Frozen yogurt chain 16 Handles has reprised its Junior's Cheesecake flavored ice cream for a limited time, and for those interested in converting a scoop into an autumn sundae, add-ins include crumb cake crumbs, Junior's macaroon crunch, caramel sauce, and spiced apple topping.
New York's Most Popular Halloween Candy Is…
Speaking of sweets, the website Candy Store.com has compiled a list of the most popular Halloween candy by state. A quick glance at the map, which is interactive reveals a passion for chocolate in the western part of the country with Oregon favoring M&M's, California Reese's Cups, and Arizona Hershey Kisses. The number one choice for residents of the Empire State is [drumroll] Sour Patch Kids. Really?
See also…