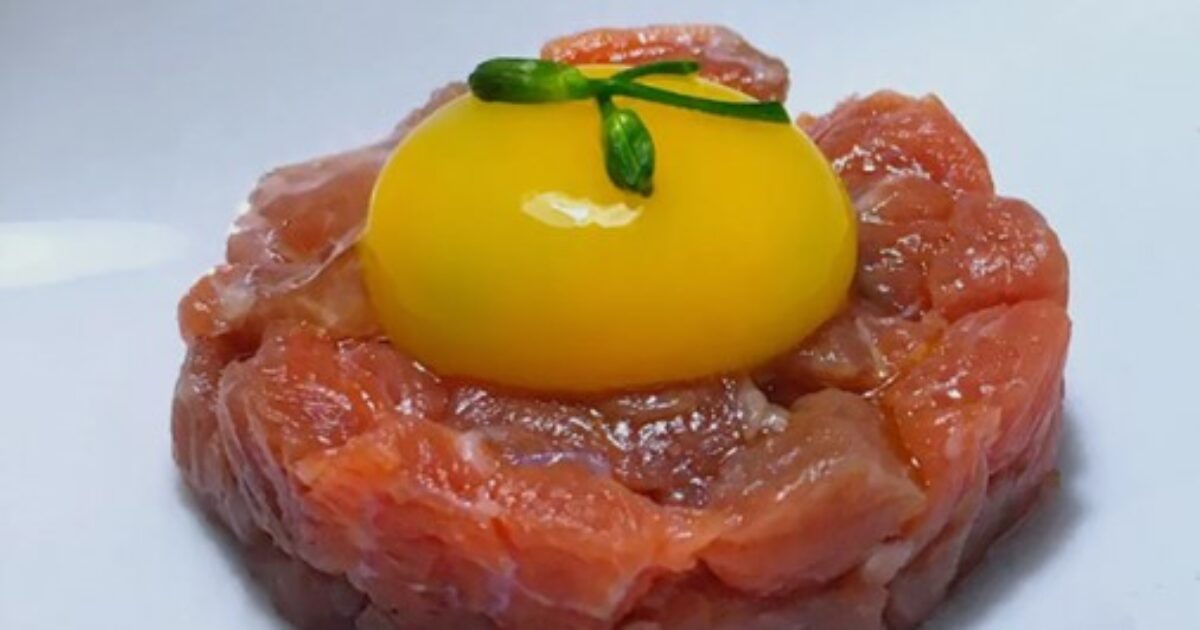 The website Wine Folly wisely admonishes that the word reserve on a wine label can "mean a whole lot or a whole lot of nothing." Depending on your view of the "Starbucks Reserve"  brand, you will either be delighted by or indifferent to the news that a 3-story 23,000-square-foot Starbucks Reserve is scheduled to open in the Empire State Building on Nov. 16.
This will be the second New York installation of the subchain, the first having opened in the Meatpacking District in 2019. For what it's worth, the opening of the Herald Square outpost will take place even as employees of the downtown location are on strike, claiming that the facility is infested with bed bugs and black mold, according to Patch.
Going to the Dogs
New York has its share of canine-friendly restaurants, but none are quite on a pair with Dogue (rhymes with "vogue"), a San Francisco eatery where local pooches can feast on  steak tartare, venison, antelope, and more.
As the New York Post notes, "The lux puppy chow definitely doesn't come cheap — as a multi-course "bone appetit" tasting menu will rack up a bill of at least $75.
But the restaurant purports to be more than just a splurge for your best friend. The goal of Dogue is to help pets eat healthfully by tailoring a meal plan that takes into account a puppy's age, weight, activity level, and special needs.
See also…