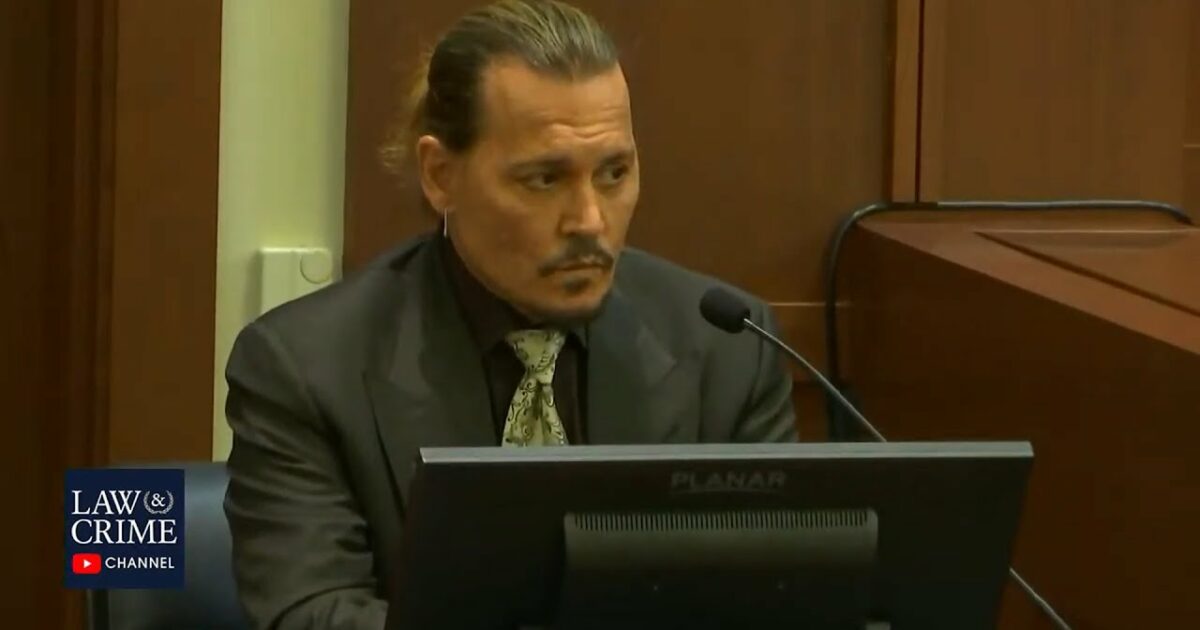 The outcome of actor Johnny Depp's defamation lawsuit against former wife Amber Heard is well known by now: Depp collected a cool $10.35 million in damages, while Heard was awarded $2 million for her countersuit.
What appears to have received less media attention is the amount the actor shelled out on dinner following the verdict. According to the New York Post, Depp's dinner at Varanasi, an Indian restaurant in Birmingham, England, set him back £50,000, or $62,000.
You can check out the bill of fare at the restaurant's website, though it doesn't list prices. According to Depp's handlers the star enjoyed a dinner of "authentic Indian cuisine," cocktails, and rosé Champagne.
See also…