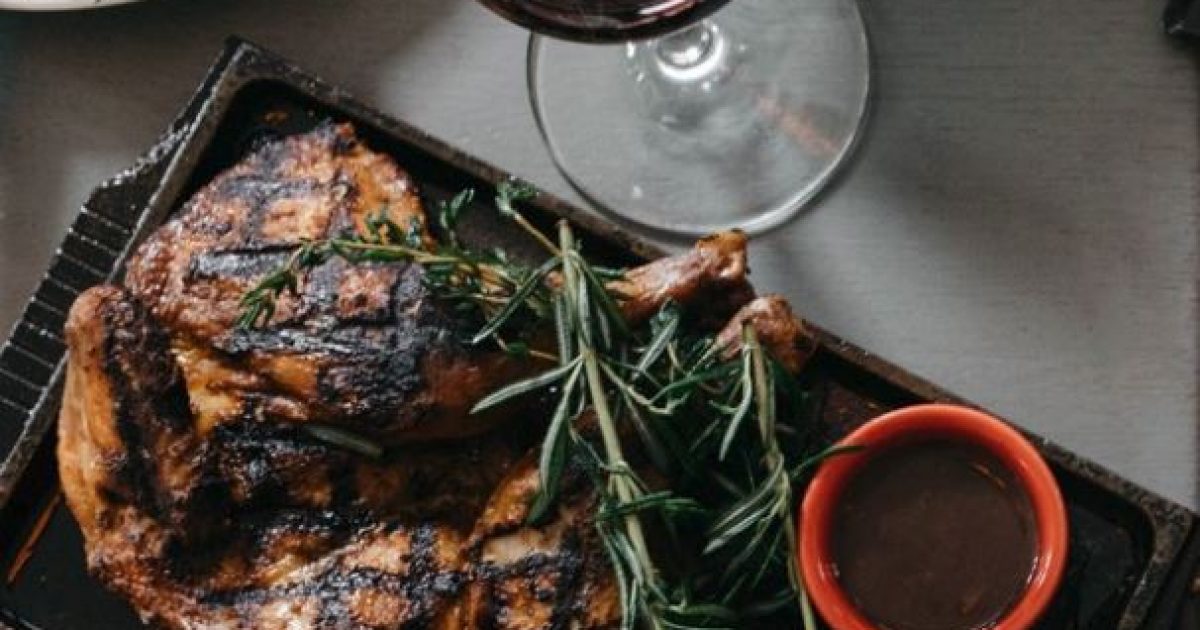 Back in September, AppleEats ran a piece on the number one complaint restaurants receive from customers these days. That complaint, it turned out, was the use of cell phones in the dining room.
This coming Valentine's Day, Feb. 14, one New York restaurant is taking that grievance very seriously. Its name is Brigitte, and each table will be fitted out with a vintage cigar box in which diners will deposit their phones (ringers off) for the duration of the meal.
If conversation between you and your partner begins to flag, no problem. Inside that box, you'll find instructions for a romantic evening, plus a set of cards with questions meant to stimulate communication.
The restaurant, on the outskirts of Chinatown, specializes in Provençal & Brazilian. A $65  three-course table d'hote menu will be on hand for the special evening.
Dinner begins with cocktails for two. Then it's on perhaps to foie gras, followed by lobster risotto or filet mignon in a Médoc reduction with hen of the wood mushrooms and crunchy fingerling potatoes. For dessert choose either a lemon tart or chocolate cake cup with mascarpone ice cream.
For an additional four dollars, you can start with a flute of Veuve Clicquot champagne in place of the cocktails.
Brigitte, 37 Canal Street, 646-649-3378.