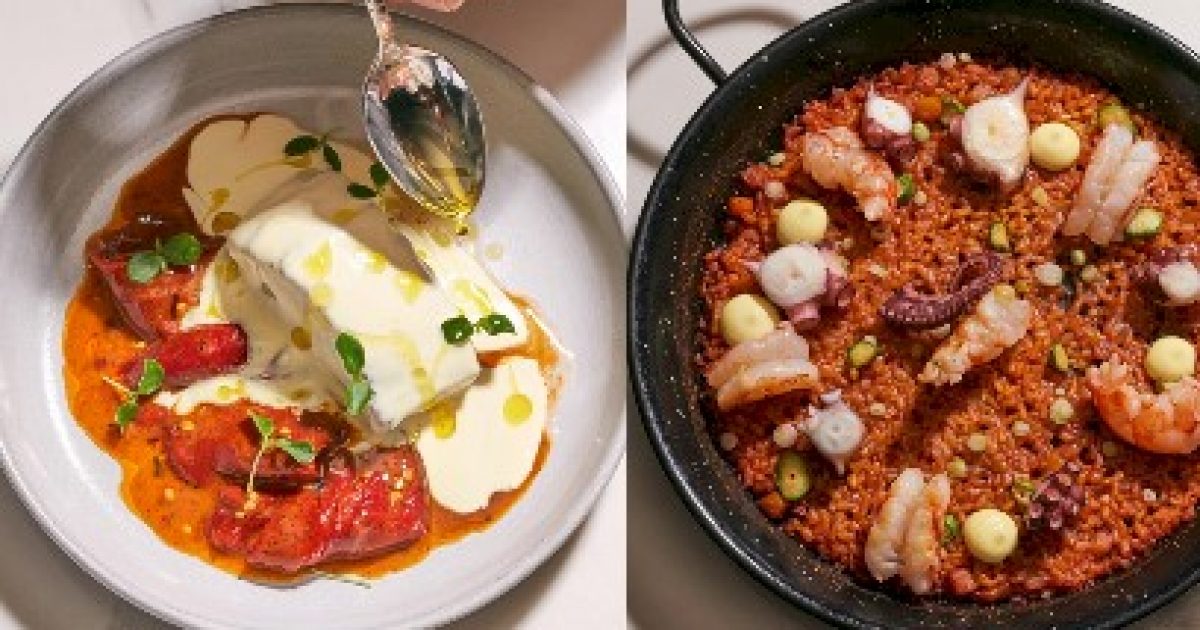 In 2018, Jorge Guzman, the man behind the eponymous hospitality group, having witnessed the success of his Spanish restaurant in Chelsea, Lamano, opened its twin in the West Village, reviewed here. Having captured lightning in a bottle twice, the ambitious Guzman decided to make the twins triplets by opening a third Lamano in Hell's kitchen.
Like its older siblings, the new Lamano will emphasize tapas and Spanish-inspired cocktails. Signature dishes will include: patatas bravas de feria, gambas al ajillo, paella de mariscos, setas con huevo: seasonal mushrooms, migas, and a country egg).
Lamano Hell's Kitchen, 688 Tenth Avenue, 646-559-0989.
See also…
REVIEW: Lamano West Village — Like Father, Like Son … Sort of