What's old is new again — literally in the case of Poggio Le Volpe's line of Roma DOC wines. The wines from Lazio, crafted according centuries-old traditions, are now making serious in-roads in the U.S. market.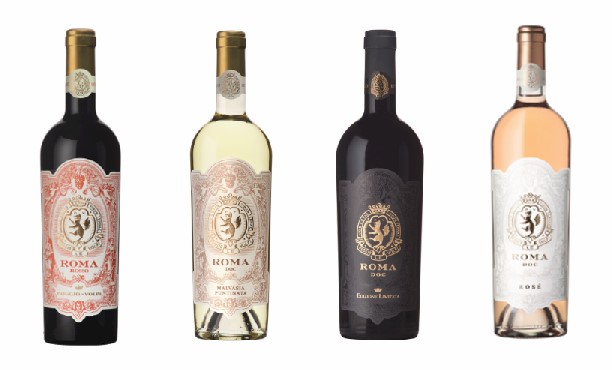 I was privileged to sample the wines of the family at a dinner last week at Antica Pesa, in Williamsburg.
The meal commenced with a section of cod fillet, meticulously fried, set down in a chickpea puree scented with rosemary. The off-dry Roma Bianco, produced from Malvasia Puntinata grapes and exhibiting flowery pear notes, offered the perfect degree of acidity to cut through the richness of the dish.
The ruby-colored Rosso — a smooth blend of montepulciano, syrah, and Cesanese grapes with a complex cherry nose and long vanilla finish — was the liquid accompaniment to a carnaroli risotto. The dish's buttery sauce was given ballast by a puree of Romanesco broccoli, the surface dappled with bits of crisp-fried sausage.
This dish was followed by housemade fettuccine with duck ragout, the surface speckled with coarsely crushed cocoa beans and redolent of orange zest. The pairing selected for this course was a limited-edition Rosso, bursting with the scent and flavors of red and black berries, rounded by a hint of balsamic vinegar.
Poggio Le Volpi's Frascati Asonia Brut balanced the richness of a ricotta semifreddo with sour cherries with vanilla crumble.
For now, Poggio Le Volpi wines can be purchased in New York at In Vino Veritas, 1375 First Avenue, 212-288-0100, but expect to see these exciting wines turning up with greater frequency as word spreads.