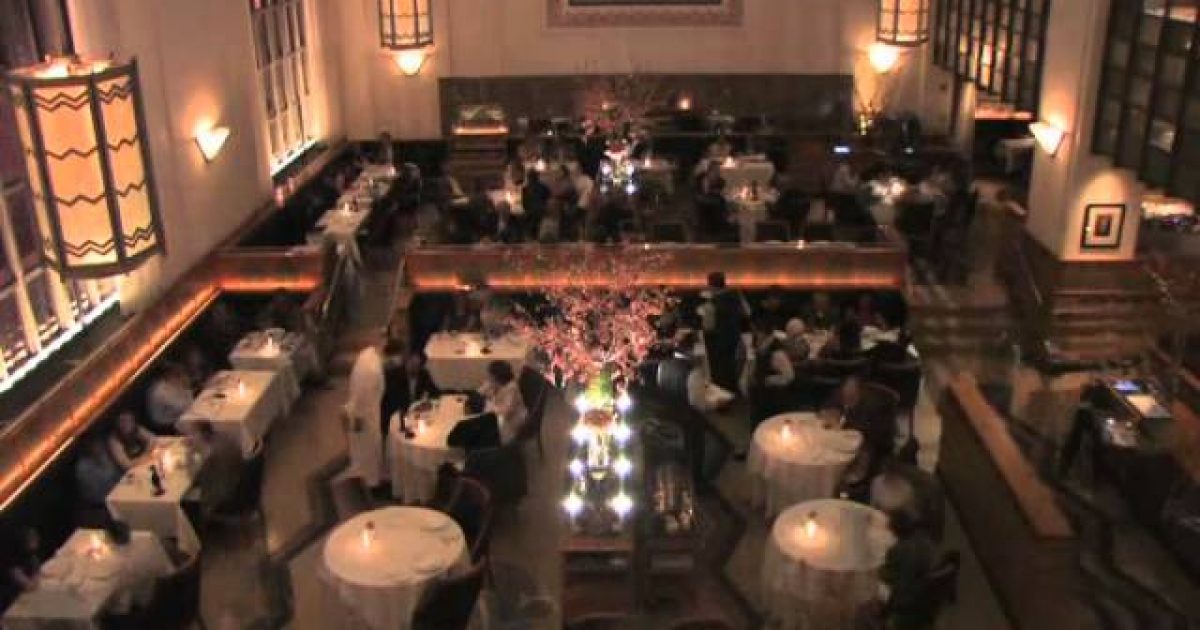 How long does a dinner take at Eleven Madison Park, I have been asked? As long as it takes, is my routine answer. Dining at the world's most expensive restaurant should be an experience to be savored, especially if you're the one plunking down the requisite $355 a head.
In my two visits to the restaurant, both of which occurred in the days before it went meatless, we spent about two and a half hours at table.
But whether your meal lasts for the entire time allotted depends on the behavior of the guests. The New York Post's Page Six quotes chef and owner Daniel Humm as allowing as how the restaurant has "a zero-tolerance policy for mistreatment of our staff."
The policy was put to the test last Thursday when the client list for the evening included Hollywood agent Ari Emanuel. According to Page Six, "Emanuel threw a 'hissy fit' at employees" over the pace of his dinner that included swearing at multiple staff members.
Humm is further quoted in the piece as explaining his and the restaurant's mission: "Guests have never come to us to just eat a piece of steak or lobster. They've always come to us to be on a journey."
Emanuel's journey evidently ended before dessert.
See also…