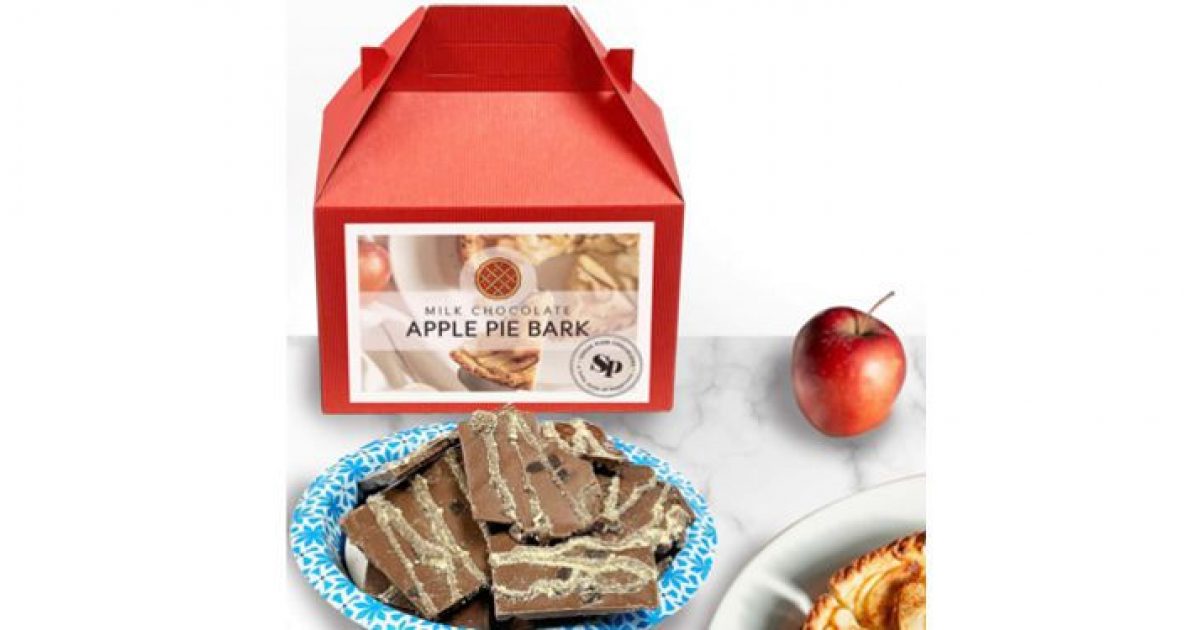 Every now and then, that most craved food, chocolate, makes headlines. Dark chocolate, we are told, is rich in antioxidants and may improve blood flow and lower blood pressure. Last year around this time, AppleEats even explored the question of whether chocolate can affect mood and emotional health.
Now we are back with several new chocolate offerings and faced once again with the foodie's eternal question: Can chocolate be as good for you as it is good-tasting? To find out we put our tasting panel of ten through the rigors of sampling three lines of chocolate. It's a tough job, but someone's got to do it.
Here's our report.
RED Chocolate. Red's claim to fame, apart from its boast of "less [sic] calories and fat," is that it is crafted in the European manner, which yields a smoother and richer product. The cocoa in the product comes from the Ivory Coast of Africa, whose farmers select, roast, and grind the cocoa beans.
But the boldest claim of all is that RED is made with no added sugar. The only source of sweetening is the natural sugar found in the beans themselves, as well as in certain fruits such as melons, which are extracted through a patented process.
So how does it taste? Our panel was uniformly impressed by the smoothness and mouthfeel of the bars. Like the best chocolates, RED was luxuriously creamy and melted evenly as it dissolved on the tongue.
So does that mean A+? Not exactly. The product comes in different gradations of calorie reduction, ranging from 20% to 50% fewer calories. The sweetness seemed to vary accordingly. All in all, it's a very good product, but the slight bitterness may need some adjusting to.
The suggested retail price for a 3.53-ounce chocolate bar is $3.29.
SkinnyMe, whose name says it all, is another gourmet chocolate contender in the zero-sugar market. The brand embraces a full line of products ranging from chocolate bars (with or without add-ins) to peanut butter cups to brownies to "baking melts," which bear a strong resemblance to callets.
The SkinnyMe bars — we sampled both milk and dark versions — struck several of the tasters as waxy and tended to bend rather than snap when broken into squares for tasting. The flavor, however, was excellent, as was the intoxicating aroma when a package was freshly opened.
The sugar-free chocolate is sweetened according to the ingredients list with inulin, a soluble vegetable fiber found in stevia leaves. A touch of sweetness is discernible in the bars, but whether it is enough to satisfy the cravings of a chocoholic remains to be seen.
The almond brownies are a whole different story. Our tasters practically inhaled these delectable squares of dark-chocolate goodness dappled with flecks of almond. How these had the perfect amount of sweetness when the bars didn't remains a mystery.
SkinnyMe chocolate bars, each 3.56 ounces, are priced by the manufacturer at $4.89 to $4.99 apiece.
Sugar Plum's Milk Chocolate Apple Pie Bark
Sugar Plum, which was started up in 1995 by Frann Edley of Kingston, Pa., lacks a foreign pedigree. The company's milk chocolate apple pie bark, which we sampled for this feature, makes no pretense about being gluten-free or good for your heart, but we are here to tell you that granny's one-of-a-kind creation is good for the soul.
The Edley family, who still bakes Frann's legendary apple pies, artfully transforms that fall classic into a unique confection by blending the main components — chunks of apple and crushed graham crackers — and encasing them in a thick stratum of homey milk chocolate. The bark rated 10 thumbs up from our tasters.
The product is available exclusively through Goldbelly. A one-pound box, which serves two to four, retails for $55. Shipping is free.
See also…